Apple aims to make things as simple and peaceful as possible for non-technical users. However, backing up your data is a daunting task, and there is no escaping it. Here are a few things about Mac backups that might be perplexing to users who aren't familiar with the platform and even to those who are.
Our topic this week is Time Capsule. Time Capsule is an Apple network device that works with Time Machine and does much more. Do you want to know more? Let's take a look.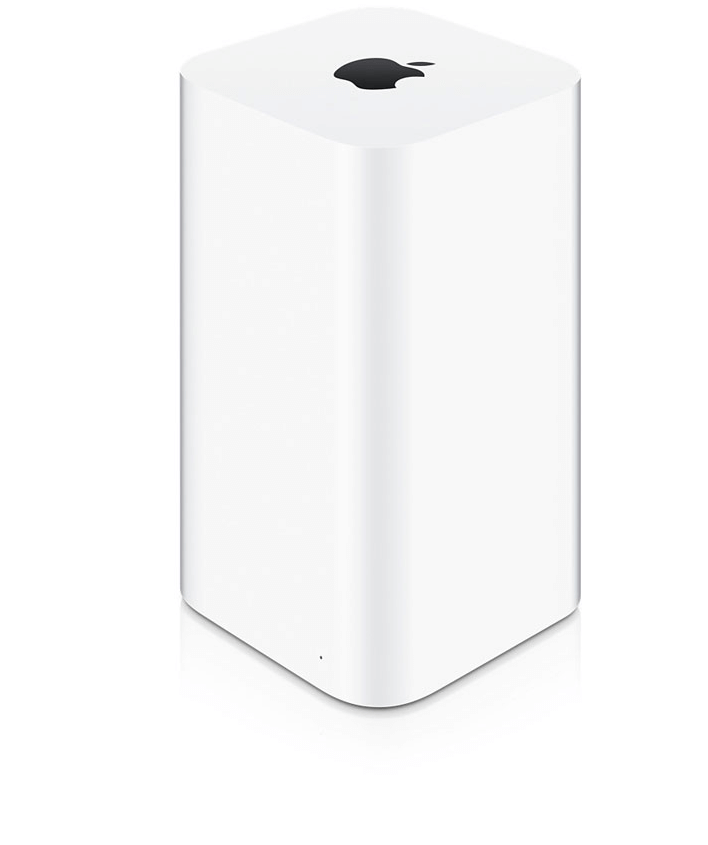 Describe the Time Capsule.
Apple offers a network gadget called a Time Capsule to use the Time Machine. There are two sizes of Time Capsule available right now: 2TB and 3TB. The Time Capsule is more than simply a hard disk. With IEEE 802.11ac networking capability, it's a full-fledged network router compatible with most modern desktops and mobile devices.
New Time Capsule setup is made simple by an AirPort Utility program that may be found in the Utilities folder on your Mac. The Time Capsule may be used as a Time Machine backup location on any Mac that is connected to your network.
Using a Time Capsule is an excellent method to ensure that all of your Macs are always backed up. As a network router, the Time Capsule may be used with devices from various manufacturers, including Apple.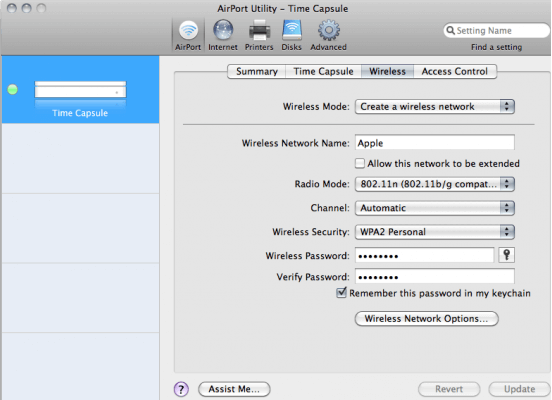 It was announced on January 15th, 2008, and made available to the public on February 29th, 2008. In order to keep up with the Extreme series routers, Apple carefully upgraded the AirPort Time Capsule.
An 802.11n wireless network and a 500GB hard disk were included in the original edition of AirPort Time Capsule. A 3TB hard disk and an 802.11ac wireless network were already supported in the newest version of Apple's AirPort Time Capsule announced in 2013.
The network speed and storage space of version 2013 have dramatically increased when compared to version 2008. AirPort Time Capsule upgrades ended in 2016 when Apple claimed to have terminated its wireless router development and research department.
AirPort Time Capsule and AirPort Extreme routers were the last AirPort family to be withdrawn from the market in 2018.
Do You Know How It Works?
AirPort Time Capsule is a Wi-Fi router and storage server all in one, so let's see how well it does its dual roles:
What Is The Backup Process For Airport Time Capsule?
Time Machine backups on macOS Big Sur, macOS Monterey, macOS Catalina, and any macOS versions later than Mac OS X 10.5 are compatible with AirPort Time Capsule, according to Apple.
AirPort Time Capsule can back up the system and files in Time Machine backup remotely and automatically, but real external disks are essential for backing up data and files in Time Machine or Mac.
Time Capsule saves space by automatically compressing backup DMG files and only saving changes made using the DMG file format. As long as a Mac is connected to an 802.11n or Gigabit Ethernet network, the whole backup procedure takes "several hours or overnight to finish," according to Apple.
How Does The Airport Time Capsule Operate In A Network?
A single USB port may connect external devices like printers or hard drives to the same network as the Airport Time Capsules, which are supposed to have four Gigabit Ethernet connections.
A dual-band router, the Apple AirPort Time Capsule can concurrently provide Wi-Fi coverage on both the 24.GHz and 5GHz frequency bands. That is to say; customers may use AirPort Time Capsule to provide a seamless network independent of their standards and devices.
Despite this, AirPort Time Capsule is limited in terms of customizability when compared to other routers on the market. If you want to build a separate Wi-Fi network for visitors, you may use the guest working capability in 2.4GHz, but it isn't compatible with the newer 5GHz.
You may store the IP Address of the connected devices so that they will always have the same IP address. To do so, you must locate the MAC address of each device and put it in. Adding a client to the list of connected clients is simple on certain routers, but it's more complicated on others.
This guest operating in AipPort Time Capsule requires an understanding of locating an IP address on a Mac. If your AirPort Time Capsule network isn't working properly, you may use macOS networkQuality to examine your upload and download speeds and other aspects of your network's operation.
Conclusion
Time Capsule is an all-in-one solution that can be used as a router and an external hard drive for Time Machine backups, as well We really hope that this article about Time Capsule has been helpful to you. You're still not clear, right? What's the matter? We'd love to hear from you.
DoYourData Products
Clone HDD, SSD, Mac OS, external disk, USB drive, and more under Mac OS.
Free Trial