About DoYourData Affiliate Program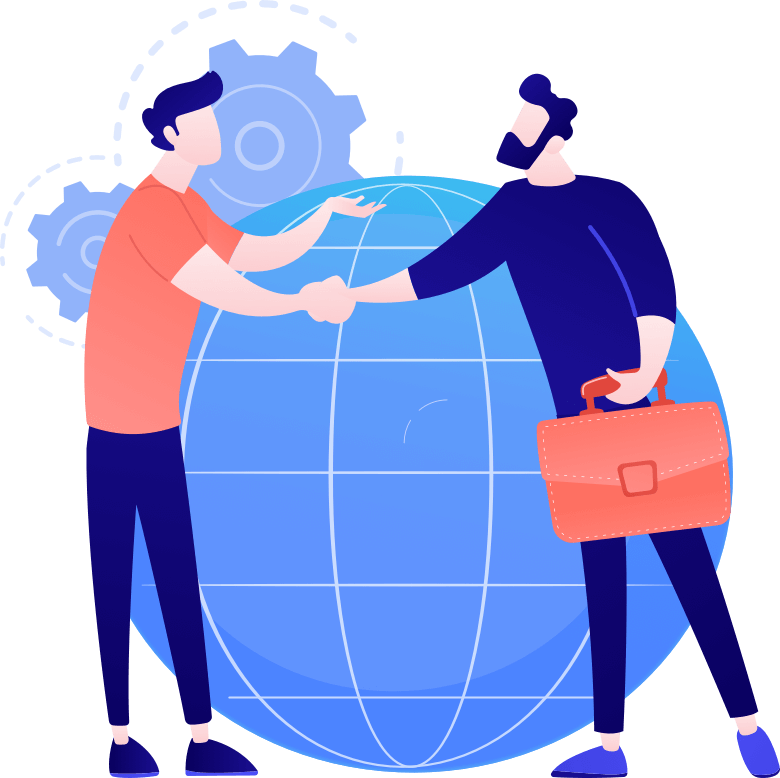 Affiliate Program Platform:

Mycommerce Shareit
200281831 (Shareit)

Support Email:

[email protected]

Commission:

70% on all products
Why Choose DoYourData Software?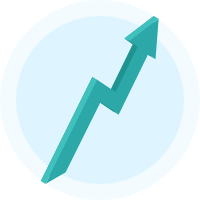 More Than 70% Commission
We appreciate and value your hard work, so we provide high commission that starts from 70% for you to make a big profit. The more products you sell, the higher commission you will get.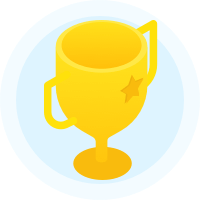 Bestselling & High-quality Products
Our software products are trusted by millions of users around the world and recommended by a lot of review sites. The quality is ensured.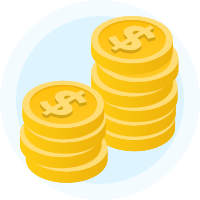 Anyone Can Earn Money with Us
No matter who you are, what your job is, where you are from. You can join our affiliate program to earn money. We will try our best to help you increase your business.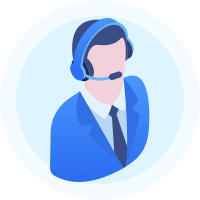 Best Business Support for You
There are many promotional materials you can use to enhance your business, such as banners, box pics, logo. If you have any question, you can send an email to us for help.
How to Join DoYourData Affiliate Program?

Step 1Create Affiliate Account
Do you have an affiliate account on Shareit? Sign up now

Step 2Become Our Affiliate on Shareit
Find our affiliate program, vendor ID is 200281831, and join our affiliate program.
Step 3Start Your Business
Get the sales links to start your business and earn money.
Terms and Conditions
Affiliates must not use the words "DoYourData" "Do Your Data Recovery" "DoYourData Software" "Do Your Data Recovery for Mac" or other words related to DoYourData product name, trademarks as key words when creating Ads on any search engine/site.
Affiliates must not use "DoYourData", "doyourdata.com", "DoYourData Official" or similar words in such a way that consumers may be mislead as to the ownership of DoYourData software and brands.
Affiliate must not build and submit custom modified versions of DoYourData products that incorporate their affiliate links to other websites.
Affiliates may not redistribute DoYourData products in any way without written permission from DoYourData.
If the affiliates don't agree with the terms and conditions, if the affiliates has violated the terms and conditions, DoYourData reserves the right, at its own discretion, to reduce Affiliate commission and/or remove Affiliate from the program.
Before joining DoYourData affiliate program, you must read, understand and agree with these terms and conditions. If you have any question, please send an email to [email protected]