"I download your Mac software and activate it with a valid license code. But every time when I restart it, it requires license code again. I am sure I have activated it. What should I do?"
This issue is caused by uncompleted installation. It means you have not dragged the installation file icon to the Applications box. For example, you should drag the software Icon to the Application box to complete the installation, then launch it and use your license code to activate the full version.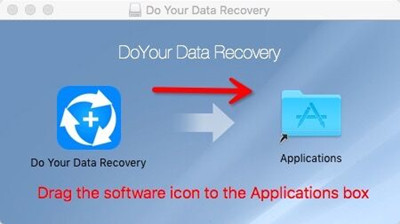 Or you can follow the following full guide to install and activate our Mac software.
If your license code becomes invalid, just contact me immediately, our email address is [email protected].