Flash memory cards, the memory cards or the Micro SD cards are in fashion nowadays. Everyone is excited to use them. This is because of the useful storage options and exciting featured abilities held by a memory card. Hundreds of memory cards are prevailing all around the globe with different capacities for storage. There are 8 GB, 32 GB, 16 GB and 64 GB which are most commonly being used. The price of these cards totally matches with their storage capacity. The higher storage space is, the higher its price will be. Moreover, almost all of them are a helpful element for playing around with the portable electronic devices.
Anyone can move the data from a memory card to laptops, desktops or computers. Meanwhile doing it, some accidents do take place. For example, some of the important files or documents get deleted. This creates a fuss. One feel stressed in such kind of situation. Thus, the best way to handle it is to find a data recovery solution to recover deleted documents on memory card before the deleted documents are overwritten by new data.
Easily Restore Deleted Documents on Memory Card
Here is a good solution to recover deleted documents on memory card – DoYourData data recovery software. It is a great and pro-efficient tool. It helps to restore deleted documents on memory card under Windows and Mac OS. It is pretty simple to use, even the most inexperienced user can run it to restore deleted documents on memory card on a PC or Mac. Or you can follow the steps below to easily restore deleted documents on a memory card.
Step 1: Download and install DoYourData.
In order to restore deleted documents on memory card, you need to install the software. It offers both Windows version and Mac version. You can download the suitable version by clicking on the following button.
Step 2: Run DoYourData and connect memory card with computer.
After installation, just run DoYourData on your computer. Then connect your memory card with the computer that has installed DoYourData. The software will automatically recognize all the drives and devices on your computer. Select the memory card to start restoring deleted documents.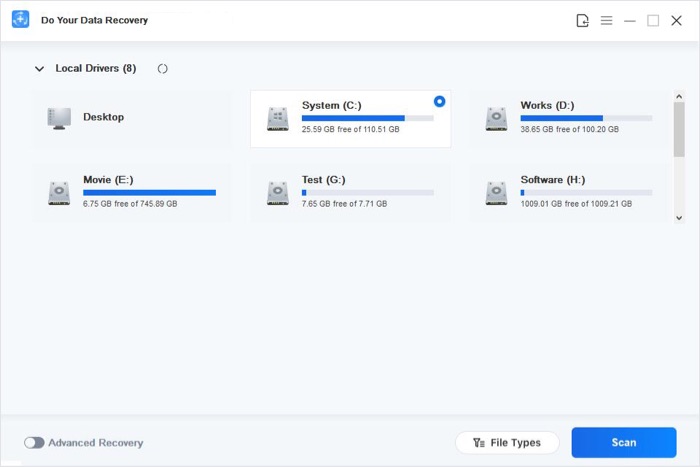 Step 3: Select file types you want to recover.
By default, DoYourData recovers all kinds of lost files on your memory card. If you want to recover specific file types, just select them. Then click on "Scan" button to scan the memory card.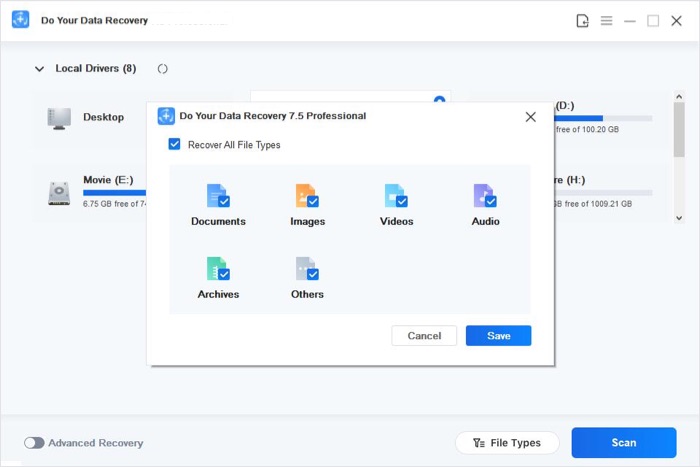 Step 4: Preview and recover lost files.
After scanning, you can restore deleted documents from your memory card. It allows you to preview the documents before you save them to your computer. Please don't save the recovered documents on your memory card before you recover all your lost documents.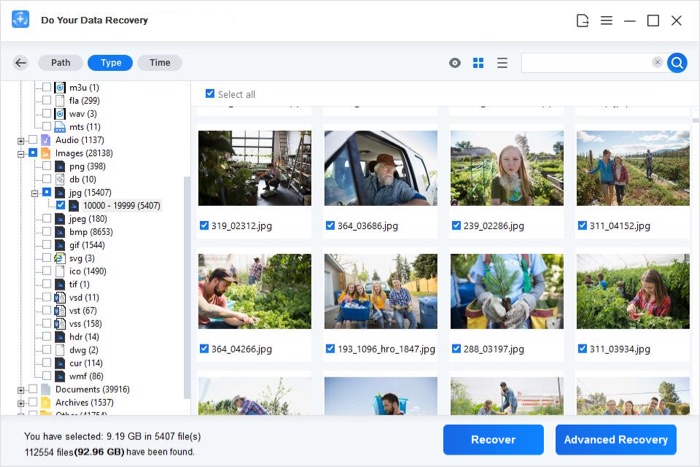 It is easy, secure and fast to restore deleted documents on memory card with DoYourData. It even allows you to recover deleted documents from virus-infected, crashed or inaccessible memory card. If you are going to recover deleted photos, videos, folders, files, audio and other documents, just try this amazing DIY data recovery software. It has been proven that DoYourData can recover deleted/formatted documents from memory card and other storage media.