When you plug in an external hard drive or SSD to your Mac, you expect it to mount and appear on your desktop immediately after the connection. Sometimes it doesn't show up; however, there are various reasons why it may not show.
For non-technical individuals, repairing an external hard drive might be a challenge. Do not, however, get anxious! Ask for guidance from a genuine expert, and they're simple to locate!
Read on for those who want to take matters into their own hands and remedy this problem themselves. You'll learn about the reasons for this issue in this guide to understand how it arises. We'll show you some fast and simple fixes for this problem after we're done with that.
What Might Be Causing My External Hard Drive Fail To Mount On My Mac?
It's important to understand the root cause of the problem before attempting to repair it. Being aware of what caused the problem can help you to be more cautious in the future. Here are some of the most frequent causes of an external hard drive not being able to be mounted on a Mac:
Faulty external storage drive connection.
The drive has an incompatible file system format.
There was an issue with the storage device's file system.
Incompatibility with the storage device's driver software.
Fixes External Hard Drive Not Mounting On Mac
It's possible to solve your problem with some recommendations before resorting to formal procedures to fix the problem of an external hard drive not mounting on a Mac. Here are a few ideas that might be helpful in your situation:
Method 1: Check The Connecting Cable
The first step is to make sure it's connected; however, the connection might be the problem. One of the most common reasons drives fail to mount is that the drive isn't receiving enough power.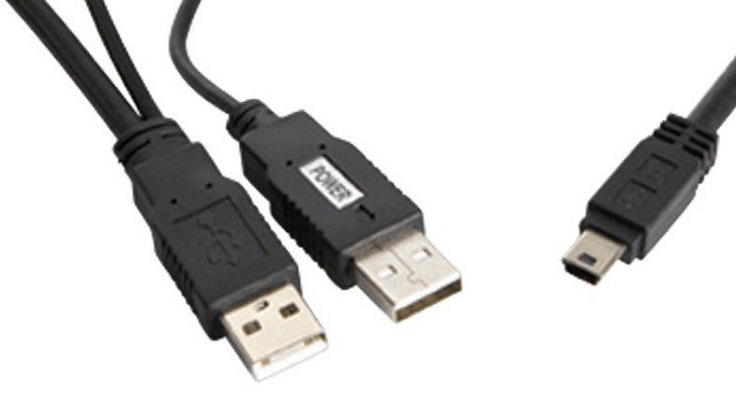 Older Macs may need a USB power cord that separates into two USB ports to provide sufficient power to the disk. Try to connect the drive with an alternative cord to see if it resolves the problem. Make sure the port on your Mac isn't the problem, too. Try using a different port to connect.
Method 2: Restart Mac
Restarting your Mac is another easy cure. You should use this method instead to fix any system-related issues that prevent detachable disks from showing up on the desktop or Finder.
Firstly, disconnect your Mac's external hard drive or solid-state drive (SSD).
Secondly, go to the Apple menu and pick Restart.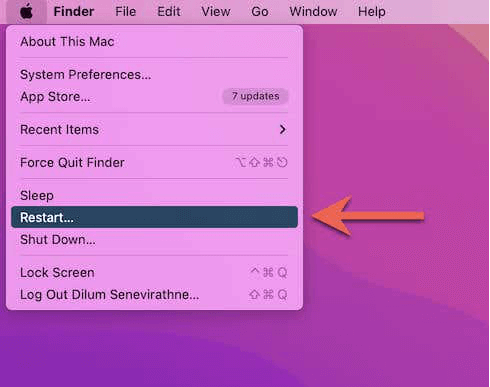 Uncheck the item next to Reopen windows when logging back in, then select Restart.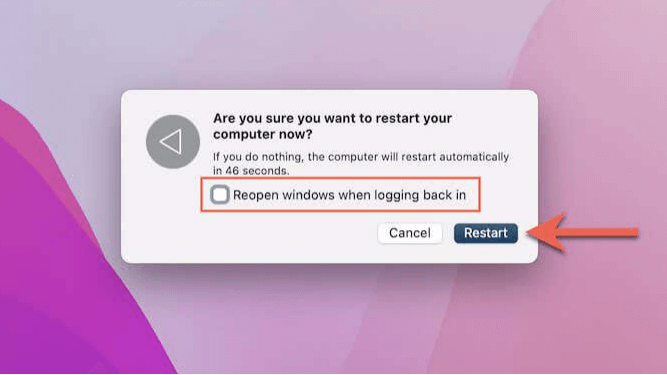 Wait for the desktop to appear when your Mac has finished restarting. Connect the external hard drive once again.
Method 3: View The Preferences
Is your external hard disk showing up in the Finder but not on the desktop? That's a simple problem to resolve. You just need to turn on a single option in your desktop options.
Open the desktop or Finder, depending on your preference.
Select Preferences from the Finder menu bar.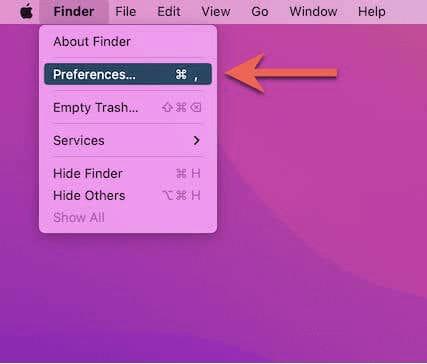 Check the box next to External disks in the General section.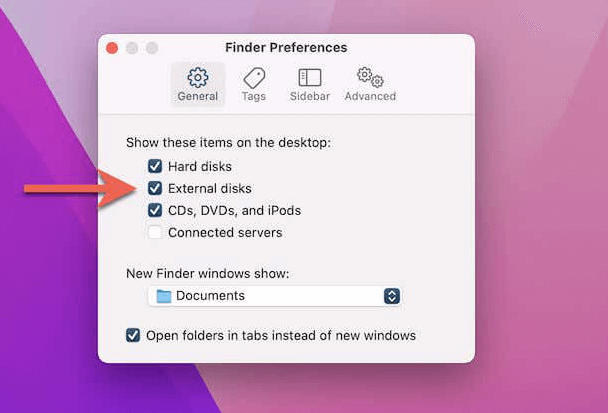 Method 4: Using Disk Utility
Using Disk Utility to resolve a wide range of Mac issues, including those involving external drives, is often the most effective solution. This program may assist you in accessing and repairing various disk problems by examining partition Macs and doing further checks across the system. An external hard disk may be mounted using the following instructions:
Launch Disk Utility on your Mac by clicking the Go button at the top of your desktop and selecting Utilities.
To see a list of all attached drives, choose "Show All Devices" from the View menu.
In the left sidebar, click on the grayed-out external hard drive icon.
Keep an eye on the Disk Utility window's top right-hand corner and select Mount.
Your external hard drive may not display in Disk Utility if you notice that the whole disk is missing. This indicates that physical damage has occurred to the hard drive. A local data retrieval service is needed in this instance. It's possible to use another method if the Mount option is grayed out yet the external hard disk is visible in Disk Utility.
Conclusion
Don't freak out if your Mac won't recognize your external hard disk. The remedies listed above will help you repair this disk issue most of the time. You may also utilize Data Recovery if you are concerned about data loss when the drive is unmountable. No matter what kind of disk issue you run across, you should always attempt data recovery in the event of a data loss.
DoYourData Products
Clone HDD, SSD, Mac OS, external disk, USB drive, and more under Mac OS.
Free Trial