"I have a Polaroid camera, and I have taken a lot of photos and videos with it during my holiday. The other day, when I was doing some settings, I mistakenly deleted all the captured photos and videos stored in the memory card. And some of them are very important and meaningful to me, which I have no backup yet. Anybody knows how I can get my lost photos and videos back?" –Tommy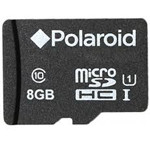 Polaroid camera is one of the best cameras in the market and very popular around the amateur photographers. Many users are attracted by its advanced features and good quality photos. However, it is inevitable that data loss problems would happen from time to time. Luckily, with Polaroid data recovery software, you can easily restore the deleted photos, videos and other types of files from Polaroid memory card. In the following articles, we will be introducing the efficient solution to recover the lost data from Polaroid memory card under below circumstances.
Accidentally deletion of data from Polaroid memory card caused by wrong operation
Wrongly formatting of Polaroid memory card
Interruption while transferring files from Polaroid memory card to PC
Polaroid memory card data loss caused by virus attack
How to recover lost data from Polaroid memory card?
It doesn't matter how you lost your data, Do Your Data Recovery is always here ready to help you solve the data loss problems. With the help of this software, you can very easily and efficiently retrieve your lost photos and videos from Polaroid memory card with just a few steps. Now let's move on to the following procedures.
Step 1: Download and install Do Your Data Recovery on your PC.
Just click below button to download the latest version of Do Your Data Recovery and install it on your personal computer.
Step 2: Connect the Polaroid memory card to your computer.
In order to recover your lost photos and videos, you need to take out the memory card from your Polaroid camera, and connect it to your PC with a card reader.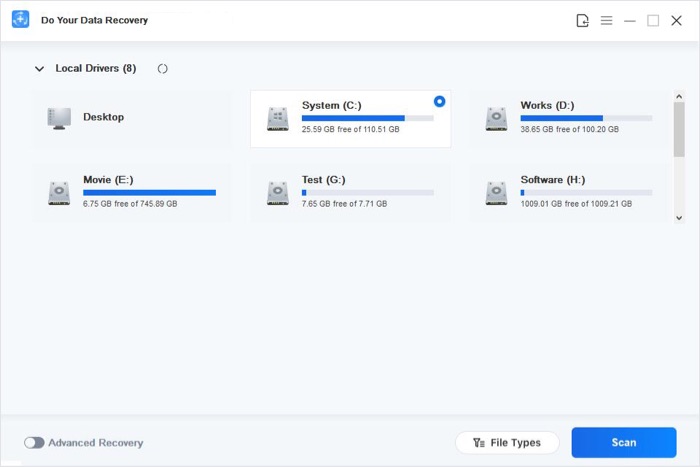 Step 3: Select the Polaroid memory card drive and search for the lost files.
Then start Do Your Data Recovery and choose Polaroid memory card drive letter, and then click "Next" button. Select the file type you want to recover in order to save time during scanning. Press the "Scan" button, and it will automatically execute the scanning process.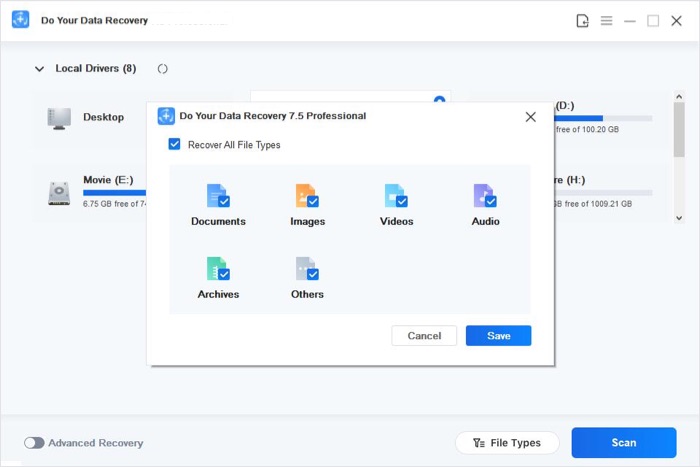 Step 4: Have a preview after scanning and recover files from Polaroid memory card.
After scanning, the lost data will be listed on the screen. You can select the files to preview and save the ones you are looking for to a safe location by clicking "Recover" button. If you still cannot find the target files, please turn to "Advanced Recovery".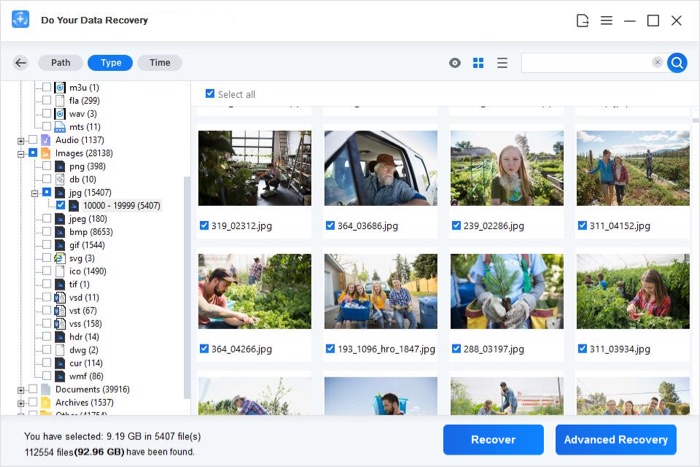 Do Your Data Recovery offers you the best solutions for Polaroid memory card data recovery. Although it is very useful and helpful when you lose data, we would like to remind you of always having backup of important photos and videos on your personal computers, and operate your Polaroid camera properly. Once you find that there is anything lost in your Polaroid memory card, please do not hesitate to turn to Do Your Data Recovery. The earlier you execute the data recovery process, the better chance that you can get your lost data back from Polaroid memory card.