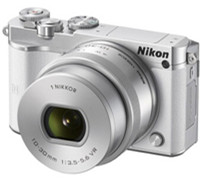 "I have been using my Nikon digital camera for three years, these days I am looking for a solution to recover lost photos from my Nikon camera on Mac. I don't have a PC, I only can connect the camera with my Mac, so I need a Mac recovery program that can help me recover Nikon camera photos under Mac OS X." – From Leier
Camera digital is a compact device which most people use to capture their best moments in their life. Whether it is a professional or casual use; most people use the camera digital in everyday basis. However, using camera digital does not mean that you will not lose certain photo. Losing certain photo from a digital camera such as Nikon is not a nice experience especially if the photo is the important one. How can you recover lost photo from Nikon camera digital as you are a Mac user? There is only one solution that is using the Mac data recovery software.
Recovering photos from a digital camera on Mac is crucial to recovering them as immediate as possible before the photos are lost or deleted permanently. In order to recover photos from a Nikon digital camera under Mac OS X; the use of Mac data recovery software is essential. There are many factors that cause data losing such as careless usage of the digital camera, data corruption, or device error. Choosing the right Mac data recovery software to get the photos back in OS X environment is essential because it determines the success of the photo recovery.
Three Steps to Recover Nikon Camera Photos on Mac
There is indeed plenty of data recovery software to retrieve missing photo from Nikon digital camera on Mac. However, an essential factor when choosing the recovery software is to find out that it is actually working. Do not just merely rely on the software popularity since the performance is the crucial factor. The Do Your Data Recovery for Mac Professional is the best option since it comes with powerful features and easy to use. The software can retrieve any kinds of missing photo due to formatting, virus infection, system failure, accidental formatting, and much more. The retrieving process also does not take much time; as long as the photo is still recoverable, it will be retrieved back in just a minute. Here is the simple step to use the Do Your Data Recovery for Mac Professional.
Step 1: Select the file type that you want to recover such as image, documents, and much more.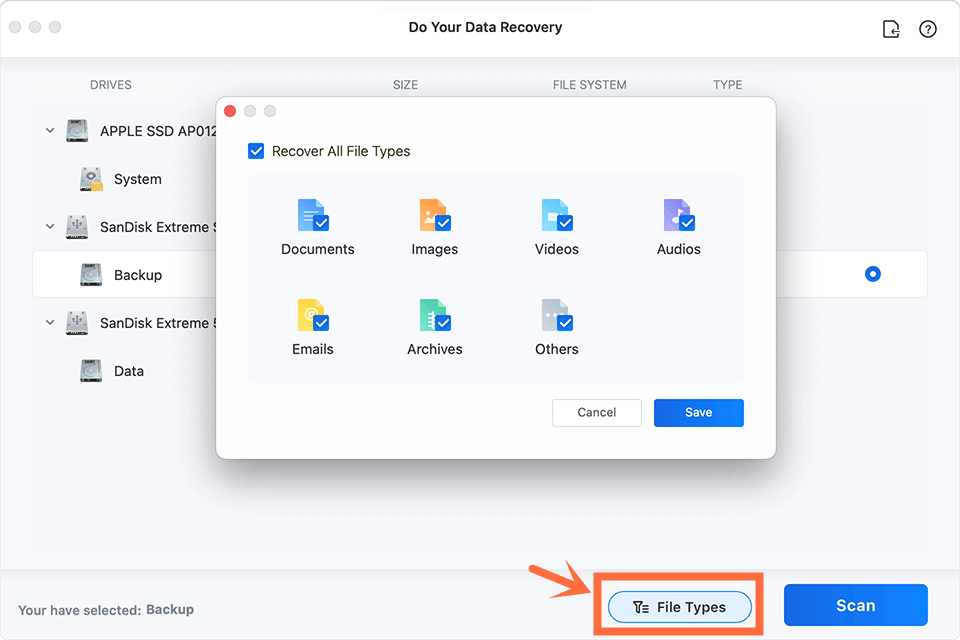 Step 2: Connect the device or Nikon camera digital to a computer which has installed with the software Do Your Data Recovery for Mac Professional previously. Select Nikon camera to start scanning.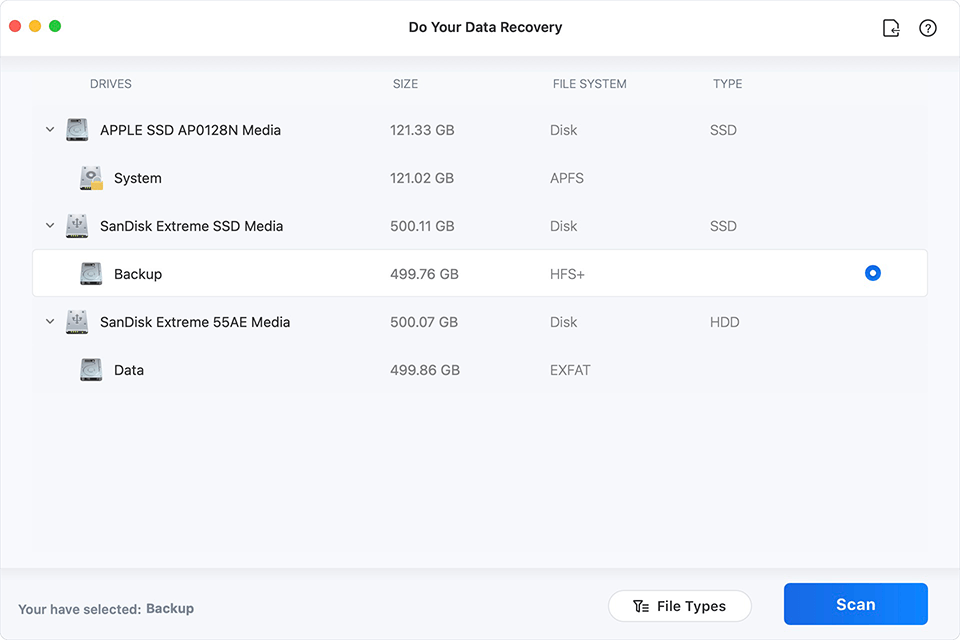 Step 3: Preview the retrievable photos and save it on the hard drive.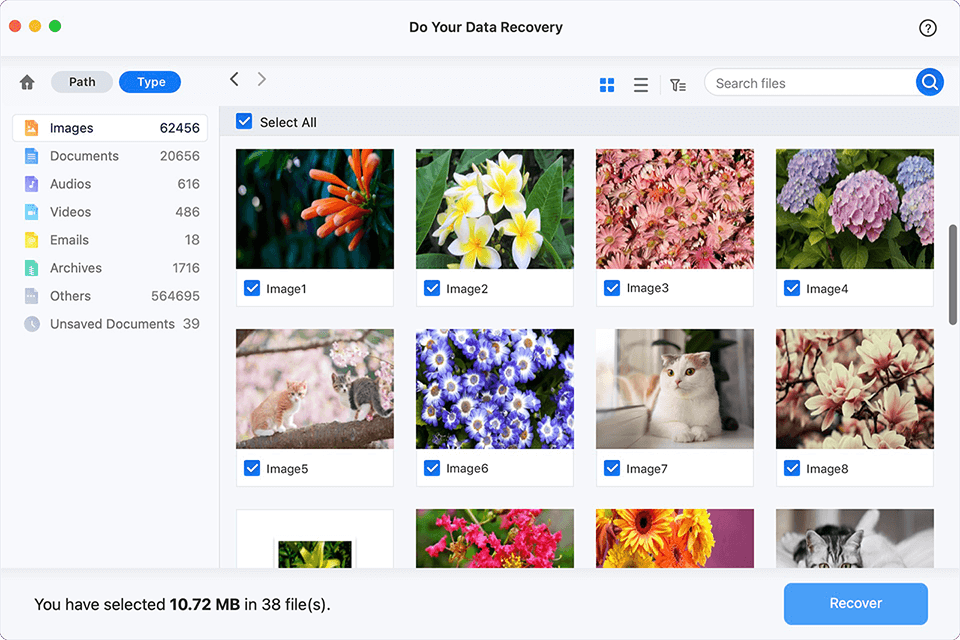 That's it. With these simple steps, you can easily recover Nikon camera photos under Mac OS X. It is affordable and effective as you do not need to hire professional help. You only need to download the Do Your Data recovery software and you are good to go.