Can we recover lost data from formatted external hard drive?
Losing some important data from your external hard drive feels like losing some piece of valuable thing. It happens with many people, unintentionally losing their data .Many times it happens accidentally, or sometimes the anti-virus deletes the data which might be affected by virus. People who lose their data regret for not having it backed-up. Many people format their external hard drives and then remember that they had to back up their important data.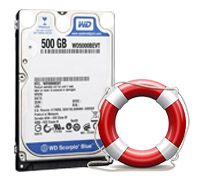 Though one might have formatted the external hard drive and lost their data, it doesn't mean that it cannot be recovered. In this article we'll discuss about how one can recover lost data from formatted external hard drive?
For recovering the lost data from formatted external hard drive, DoYourData Software will be a great help. It can recover lost data in Windows, or even Mac, as it can be installed on both the platforms. It is quite easy to do. To recover lost data from formatted external hard drive, on can follow these steps.
Steps to recover data from formatted external hard drive
Step 1: First of all you need to connect your external hard drive from which the data is lost using a data cable.
Thereafter, you need to run the DoYourDataSoftware , and it show all the drives on your computer.
Now you need to select your external hard drive that you've formatted so as to start the process.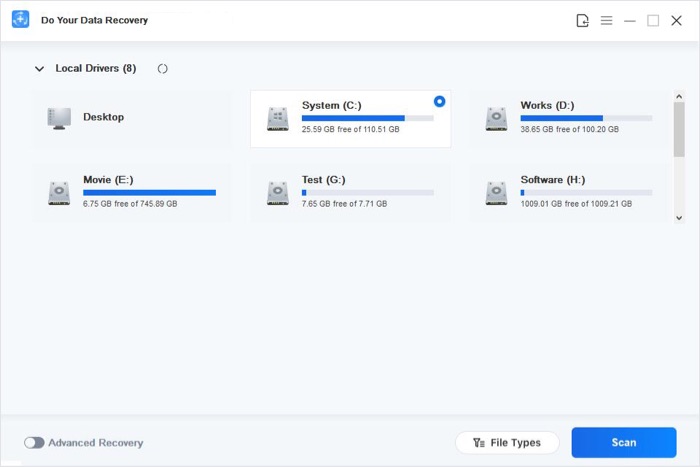 Step 2: After you're done with the First step, you'll be prompted to select the type of files that you wanted to recover from your formatted external hard drive.
You can either select All Types, or a specific type of file if you're aware about what kind of files you want to recover that were important for you.
Now, you need to click on "Scan" button to start searching the formatted external hard drive.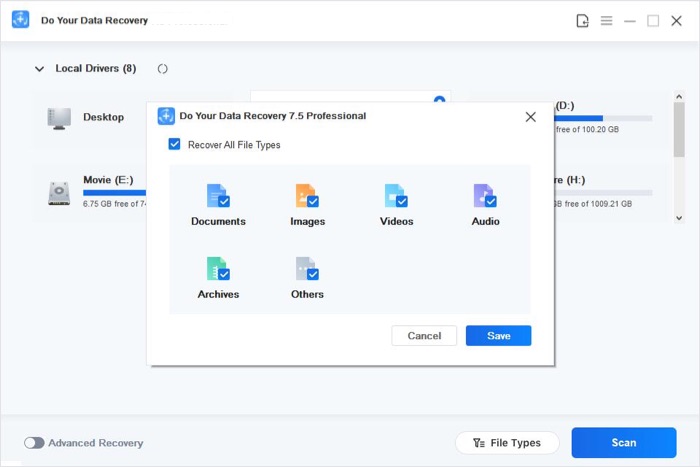 Step 3: Once the scanning is completed, the files that have been recovered will be listed according to the Path, time, type etc.
You can preview the recovered files before you actually save them to your computer. To do so you need to select them and recover to your computer hard drive.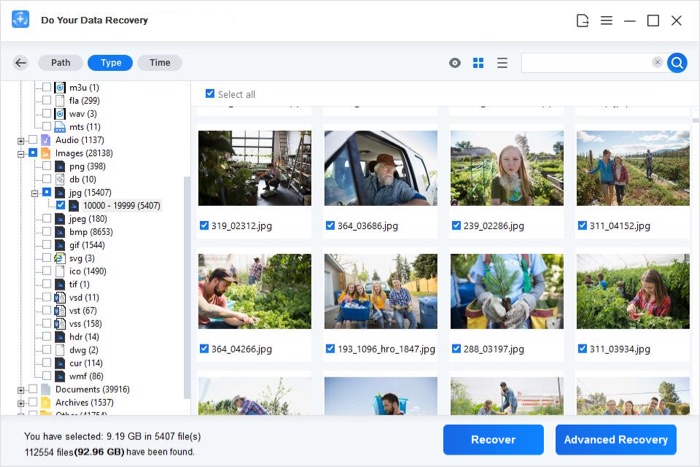 It is not a big deal to recover data from your formatted external hard drive. As per the steps mentioned above, it seems quite easy to do so. Almost anyone who is not much aware about how to recover the data from a formatted external hard drive, it will be really easy to go through those simple steps.
DoYourData Software has been designed in a way that you don't need to worry about the operating system that you are using. It is available for both Windows as well as Mac operating systems, and it is easy to install. It also provides you with a great easy to use interface which makes it simple for a newbie to go through the steps as mentioned. You can view your files before saving them, and select only those that you need rather than saving a ton of data in your computer back.