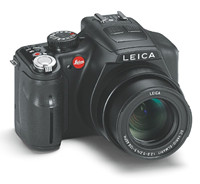 Losing photos on a digital camera is a kind of nightmare for us. Some of us use Leica digital camera. Losing important files or data accidentally can be so much depressing. Is there anything that we can do to recover deleted photos from Leica digital camera? Do Your Data Recovery Professional is the solution. It can recover lost data due to some reasons like virus infection, format, power failure, deletion, etc. It doesn't matter what the cause is. We have the chance to retrieve them back. However, not all of us have the experience of data retrieval. We might think that we are going to lose the photo forever.
There's an option like manual data recovery service that can help you recover deleted photos from Leica digital camera. However, it isn't quite suitable for all of us. One of the reasons is the price. It's very expensive. Not to mention it takes much time. There's also the possibility of photo leaking. So, what should we do? We can take and alternative option such as the camera photo recovery software. It suits to various digital camera brands, in fact. The software allows us to recover lost photos regardless of the causes. Is it really safe? Yes, it's very secure. Other people won't be able to see our recovered photos.
We don't need to pay for the software if it isn't able to recover deleted photos from Leica digital camera. The software becomes the most recommended solution due to its capability of recovering lost photos from Leica digital camera or other brands. We can quickly recover the deleted photos by using the software. It is, in fact, easy to use. We don't even need data recovery experience. The user-friendly interface makes the process easy. Even for inexperienced computer users, the software isn't difficult to use. There are only three basic steps to follow.
Simple Steps to Recover Deleted Photos from Leica Digital Camera
First of all, we must download and install the software. It's easy and fast. Once it's installed in our computer, we should connect Leica digital camera with the computer. Click and run the software, it will recognize the camera automatically. Before scanning the digital camera, we must pick the types of files we want to recover. The scanning won't take much time, for sure. The last thing that we need to do is to preview and recover the lost photos. That means we can choose the pictures that we want to retrieve.
1# Select Hard Drive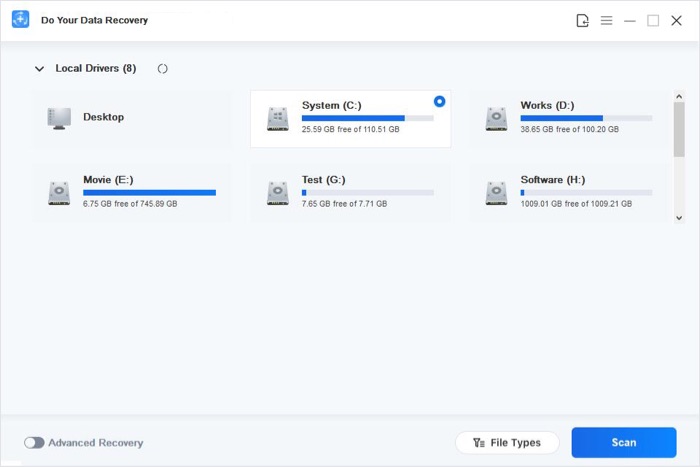 2# Select File Types You Want to Recover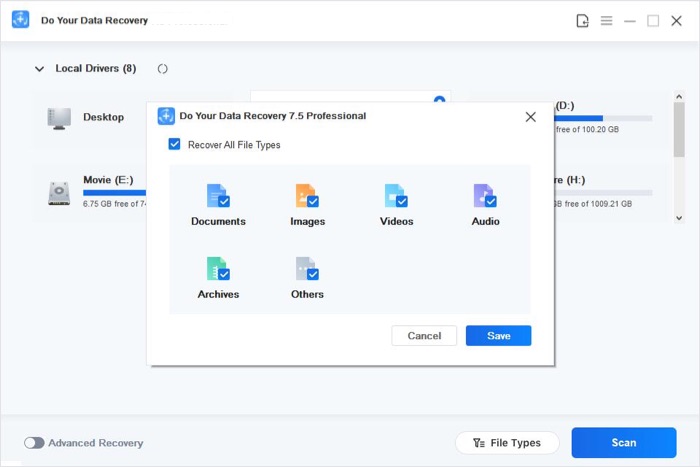 3# Preview and Recover Photos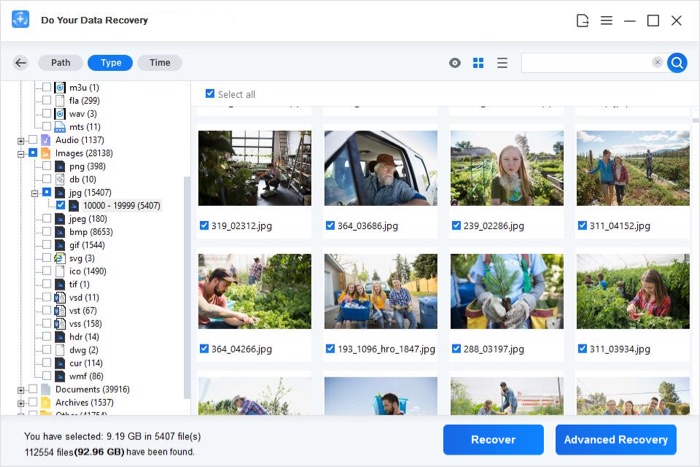 When it is about to recover deleted photos from Leica digital camera, there are several tips that we need to know. One thing, we must avoid using the device before recovering the lost photos. Also, we aren't supposed to save the retrieved photos before we recover all of them. Otherwise, we may lose the data permanently. When we can't find the photos after a fast scan, we must use the advanced recovery mode. The best time to use the software is as soon as we lose our photos. It's because the lost data are prone to be rewritten by the new files.