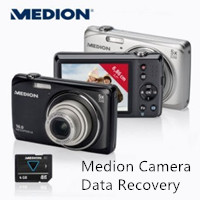 Storing all the memories within your Medion Digital camera can be the best way ever. You can capture every moment in your life freely. However, what if suddenly you erase the data in your Medion camera? This can be your bad moments ever because the moments captured have gone and you may not know how to get them back. In fact, you still have a way to recover the lost data from your Medion camera, though. Is it really possible? Yes, of course, it is. In this case, you can perform Medion camera data recovery using data Medion camera data recovery software. Perhaps, there are many others software products, but they may not give you easy, quick, and simple way when using the software. However, if you choose our software, you will recover the data quickly.
Medion Camera Data Recovery Software
Do Your Data Recovery Professional is one of the most powerful data recovery software. This software is specifically designed to help people recover their lost data. Just simply perform Medion camera data recovery with it, then you will get your data entirely. We have told you that our software is really easy to use. That is true, and you may not need instructions to do it. However, if you really need some instructions, we will help you with pleasure. Just follow the steps below and you can recover your data from your Medion camera.
Three Steps to Recover Lost Photos/Videos from Medion Camera
Before you begin to run the program, first of all, you have to download Do Your Data Recovery Professional software here. Do not forget to connect the Medion digital camera to your laptop or PC. This program supports any kinds of OS including Mac OS X and Windows 2000, XP, Vista, 7, 8, and Windows 10. After downloading, just simply install it and run it.
Step 1: Run the program, and then you will go to the first windows of partition selection. Just simply select your Medion camera memory card.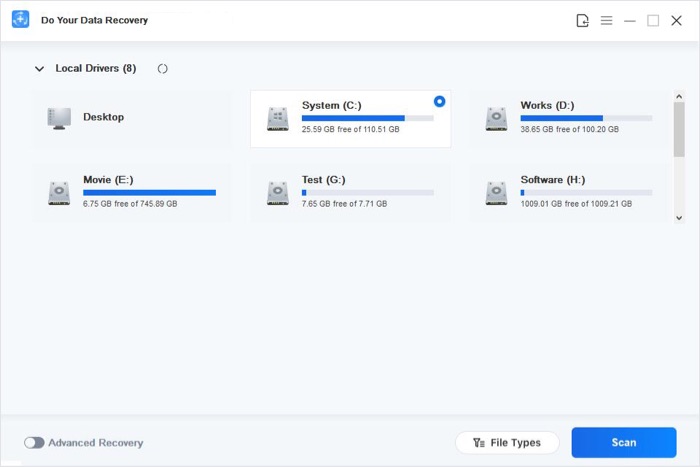 Step 2: After clicking the "Next" button, you will go the next windows where you have to select the file types to recover. Select All to recover the whole data, or just select one of them. You can choose if you want to perform "quick recovery" or "advanced recovery" (advanced recovery may take longer time). Then, click "Scan".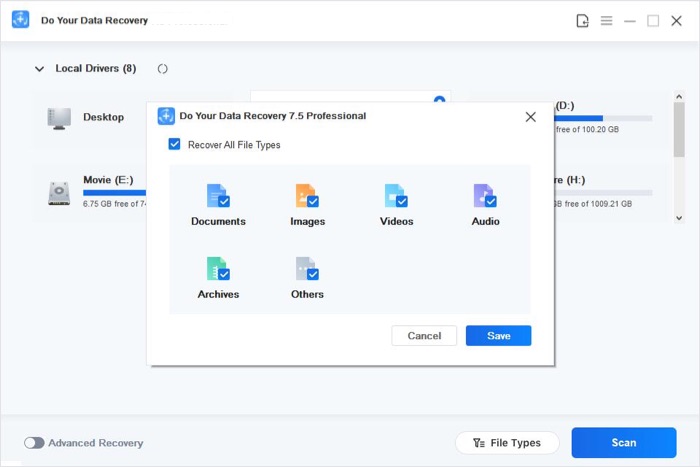 Step 3: After clicking the "Scan" button, now you will go to the preview of your files. You can see all the pictures there. Select all the pictures or just select some of the pictures to recover. At last, you can directly click "Recover" and Finish.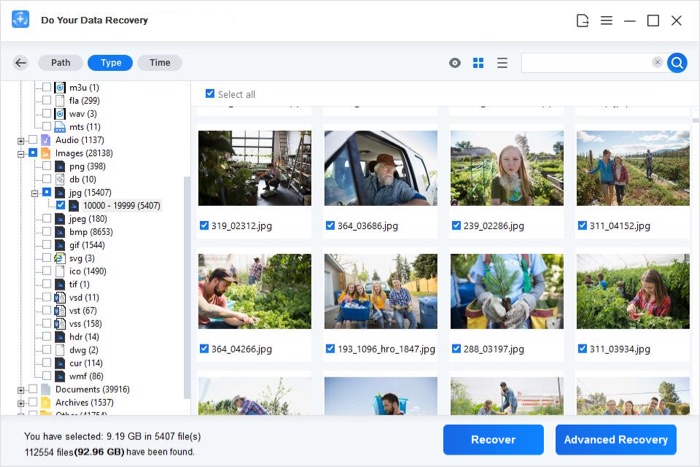 Note:
Perform the Medion camera data recovery immediately when you find the data lost.
Restore or save the data to your hard disk, not into your camera memory card.
Do not capture any pictures before you perform recovery.
In conclusion, it seems that you are happy now because you get the solution to perform Medion camera data recovery easily. In this case, you can also perform a recovery from other devices that use memory storage. Perform the recovery as soon as possible and get your data back.