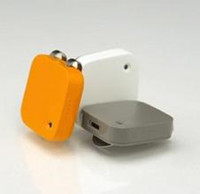 What is your worst moment in your life? Some people may say that their worst moment is when they get their photos lost from their Memoto camera. However, now it is not a nightmare to most people anymore because now they can get their lost data just simply using a data recovery software tool. Are you surprised? Perhaps, you do not believe that there is software that can recover lost photo from Memoto camera. This is the truth, you can recover the whole files Including photos, videos, documents, and much more from any kinds of device you have. What you need to do is just to download the software on this website.
Memoto Camera Data Recovery Solution
Do Your Data Recovery Professional is kind of software that has been developed to help anybody who wants to recover lost photos from their Memoto cameras. The way to use this software is really easy and simple. In addition, the most important thing is the final result, where you can finally recover the whole pictures and whole data inside the memory card. Do you need a manual to recover lost photos from Memoto camera? Actually, you do not need any manuals, but if you really need our help, so we will definitely give you a few steps to recover lost photos from Memoto camera quickly. Well, you can just follow a few steps below and you will get your important photos back. However, before you start to recover, just download Do Your Data Recovery Professional, and then install it to your computer.
Three Steps to Recover Lost Photos from Memoto Camera
Step 1: Select the Memoto camera to start recovery.
Connect the Memoto camera to your computer, and then run the Do Your Data Recovery Professional. This software will automatically detect your camera memory card. In the window, you have to select the memory card of your Memoto camera.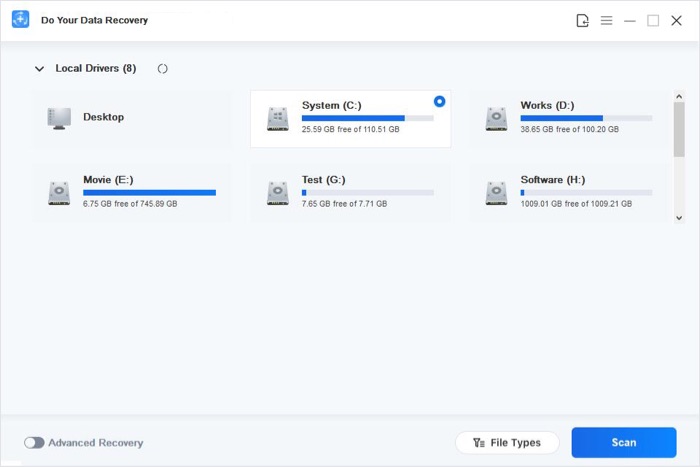 Step 2: Select file types you want to recover.
In this window, you will see a few file types that you can select. You can select the entire files or just simply select "/images/photos". Select the recovery method at the bottom. You can choose "advanced recovery" or "quick recovery". But for the first use, we recommend you to choose "quick recovery". Then, just simply click "Scan".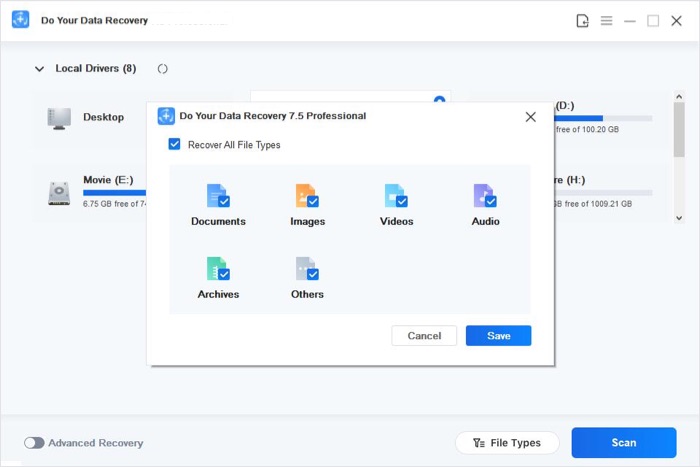 Step 3: Scanning the camera and recover files.
This is the last step where you can see your images previews on this window. Thus, you can select a few photos to recover, or just simply select all when you need the entire photos. The last button is at the bottom, the green button "Recover". Just click it, and determine where you want to restore the files. We recommend you to restore them in your hard drive.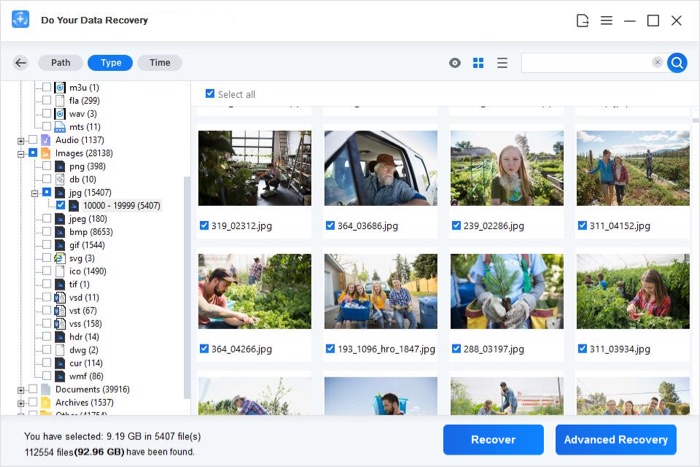 In summary, what is your opinion about our software? Is it easy and simple? This software supports Windows Vista, 7, 8, 10 and Mac OS. Now, you can try it by yourself to recover lost photos from Memoto camera or you can also recover the lost photos from others digital cameras. In fact, you can also recover any data lost from a hard drive, flash drive, memory card, Micro SD, and much more.