System Integrity Protection (SIP) is a security feature introduced in Mac Operating System to restrict the access of third-party applications to system disk and partition. This feature prevents any modification in protected system files and folders on your Mac.
macOS 10.13, 10.14 and later macOS is using the new file system – Apple File System (APFS). It locks the system hard drive or some folders on your Mac... So, if you want to recover lost data from system hard drive in APFS or clean up Safari cookies in macOS 10.13, 10.14 or later. (Or use other features of some software). You need to disable SIP (System Integrity Protection) on your Mac Follow this guide to securely and easily disable SIP on Mac.
Follow these steps to disable System Integrity Protection (SIP) on Mac
Please use your Phone to take pictures of the steps below before you restart your Mac.
Step 1: Click the menu on your Mac and then select Restart.
Step 2: Now your Mac will restart, press and hold 'Command + R' key until your Mac boots into Recovery Mode .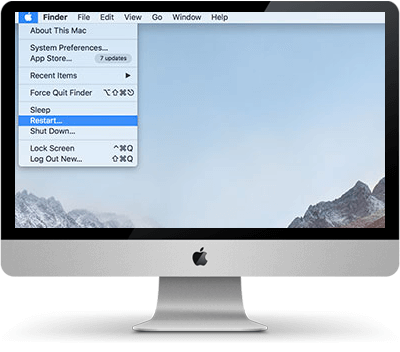 Step 3: Click on Utilities menu and launch Terminal.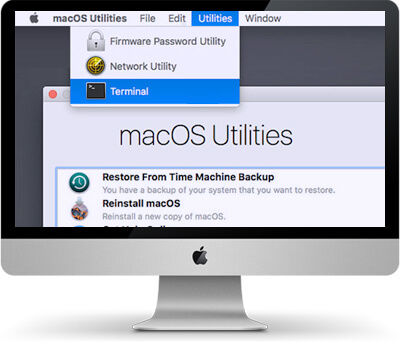 Step 4: Type in csrutil disable in the window of command line and press Return.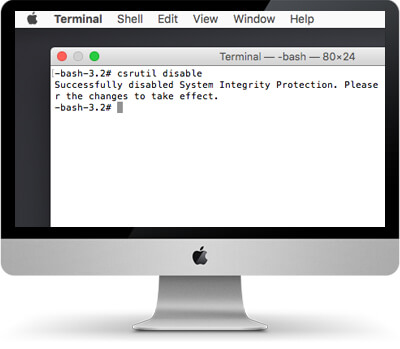 Step 5: restart your Mac again, and then run the software on your Mac to use all features.
If you have any question, just send an email to [email protected]. You also can share this article to your facebook, twitter or mobile phone before restarting your Mac.