"I purchased DoYourData software 3 months ago, I forgot my license code, I also deleted the order email. How to regain my license code?"
If you have purchased DoYourData product, you can easily retrieve your license code anytime by visiting the order management page: https://www.mycommerce.com/shopper-support/. Enter your email address, order ID, you will see all your order information. If you forget your order ID, just contact us immediately by emailing at support@doyourdata.com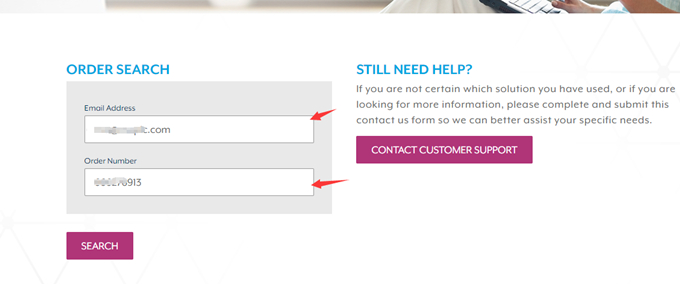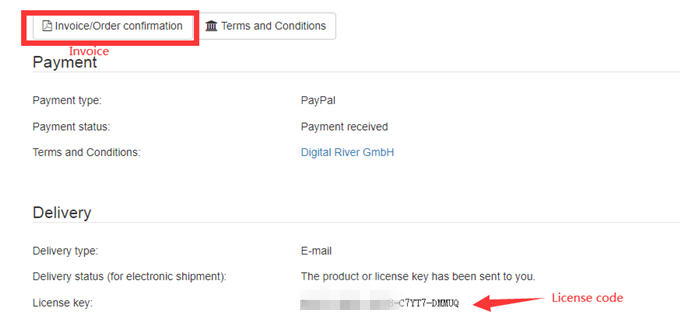 If you have any question, please feel free to contact us by emailing at support@doyourdata.com. Our support team will reply you as soon as possible.