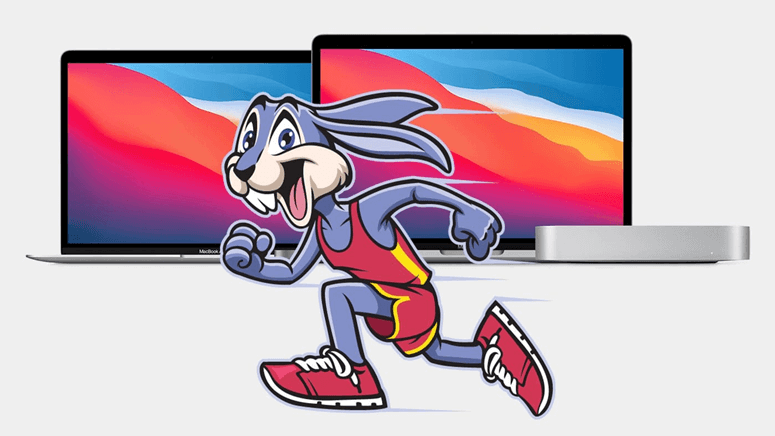 Mentioning to M1 chip Mac Machine (such as iMac, MacBook Pro, MacBook Air, Mac Mini), you will believe that it would outperform your previous Mac in every way. Most Mac customers got what they wanted, according to the response on the biggest Mac forums. However, some complain that their new M1 Mac is extremely slow at doing daily tasks like screenshots and playing 4K videos.
What can be done to resolve this problem? If you're having the same issue with your new M1 Mac, the following five methods will assist you in resolving it.
The Reasons Why Your M1-Chip Mac Running Slow
There are many reasons that make your M1 Mac run slowly. Here are some of the main reasons that slow your Mac performance.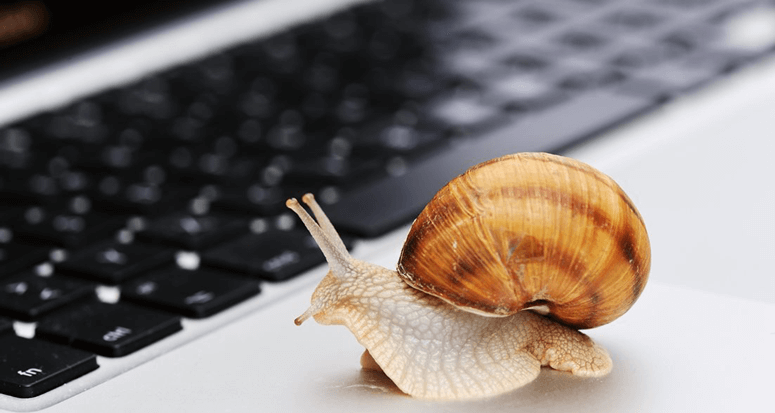 Individual Habits: If you leave your Mac on all the time, let too many apps startup at the same time, or multitask with a lot of heavy apps open, your Mac will most likely hang.
The macOS operating system: Although a newer macOS usually outperforms an older one, no system is faultless. You may also notice performance issues due to firmware or permission issues.
Problems with software: When utilized incorrectly, apps, whether pre-installed or third-party apps obtained elsewhere, can take a lot of system resources, slowing down a Mac.
Outdated Hardware Your Macbook: like all other pieces of hardware, has a limited lifespan. Your computer's limitation could be an old hard drive or a lack of RAM.
How Can We Fix Issue 'M1 Mac Is Running Slow'?
When realizing your M1 Mac device is slower than normal, you can try out some recommended methods below to solve this problem.
1. Take Away Any Malware Or Anti-Virus Software
On a Mac, do not install any third-party virus detection software. It may interfere with Mac's inbuilt security gatekeeper and notarize function. macOS Big Sur also features an influential gatekeeper and notarize tool that detects and rejects dangerous apps. Any program under macOS Big Sur cannot access your user data or system data without your permission, therefore you don't require a third-party security application.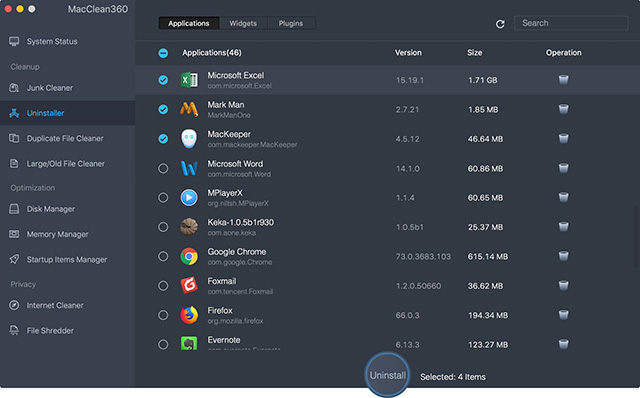 Are you unable to uninstall Malware/Anti-Virus software? Try using the MacClean360 -> Uninstaller tool to scan and locate all apps, as well as their documents and data.
2. Disable Your iCloud Account
Your Mac needs to sync data to the iCloud server if you have several iOS devices or Mac devices using the same Apple ID. The synchronization software in the background can slow down the speed of the M1 Mac when the network connection to the iCloud server is delayed or the iCloud server is maintained.
Try disabling your iCloud account. On the dock, select the System Preferences icon, then Apple ID -> Overview -> Sign Out.
3. Turn On And Off Spotlight
Spotlight is a Mac background function that makes it simple to discover documents, contacts, calendar events, and email messages on your iMac. It also keeps track of all file characteristics on Mac. It's not similar to the macOS file system, and if it breaks for any reason, the whole Mac would slow down.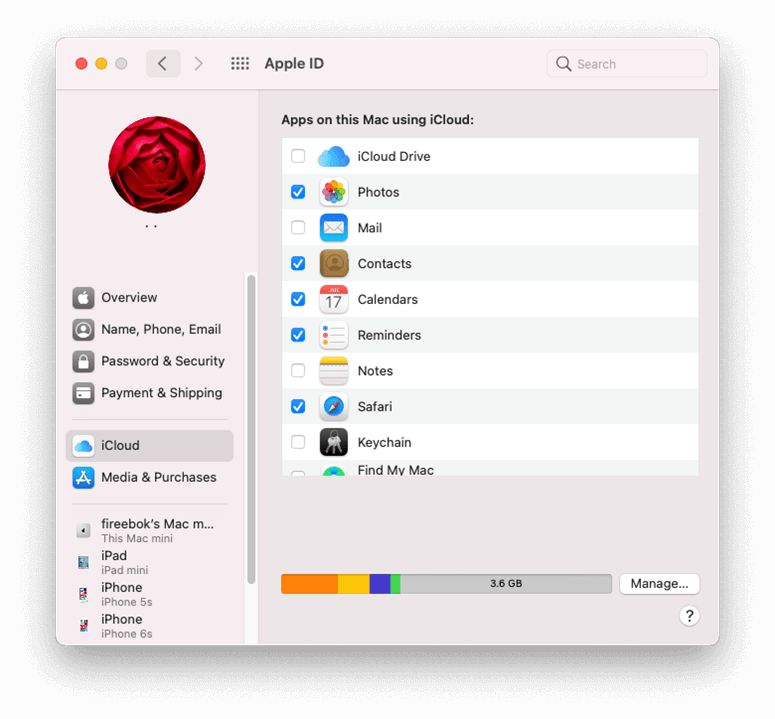 We can use the command launchctl load/unload to restart Spotlight Service on your Mac by turning it off and on.
4. Make A New Administrator Account
Because MacOS allows for numerous users, you can try creating a new admin user to see if the problem is caused by the current user's personalized settings and preferences. You can transfer current user data to the new account if your M1 Mac works correctly with the new administrator user.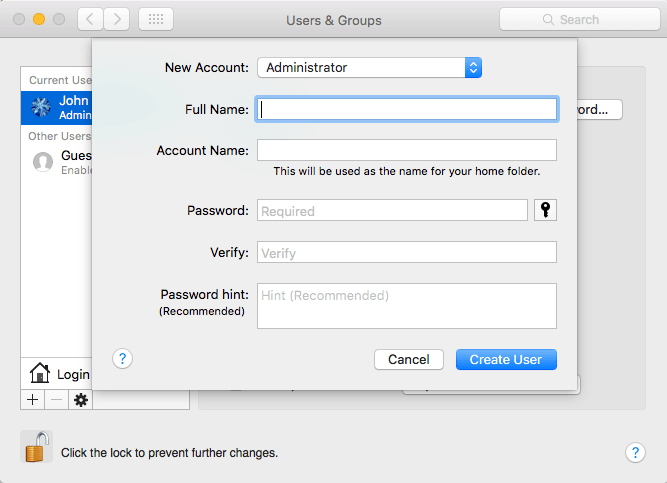 To set up a new user ID Apple account, go to the Apple menu and select System Preferences -> Users & Groups, click the + plus button, scroll down the menu next to New Account, and select Administrator from the options list.
5. Install macOS Again
Try reinstalling macOS using the macOS Recovery mode to check the speed is improved or not.
Step 1: Turn off your M1 Mac, then restart it while pressing and holding the power button until the startup options box appears.
Step 2: Choose Continue after clicking the gear icon labeled Options.
Step 3: If you're asked to choose a user for whom you know the password, do so, then click Next and text their administrator password.
Step 4: The OS X Utilities pop-up will be shown; At the Utilities window, click to Reinstall macOS, then press Continue and follow instructions on your device screen.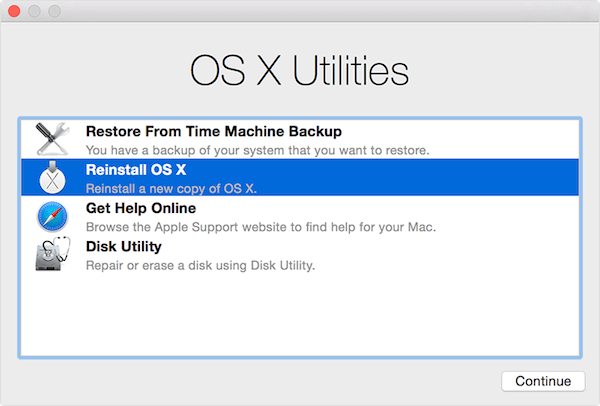 Hope that throughout this article, you can get a review about the reason why your M1-chip Mac is slowing down and the relevant way to solve M1-chip Mac running slow. Good luck.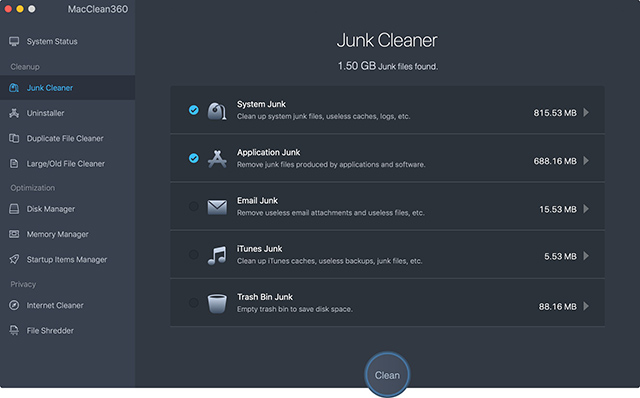 And you also can download a M1 Mac cleaner software to help you clean up and speed up slow M1 Mac. MacClean360 is a powerful Mac cleaner and manager. Download it here: