Quick Navigation:
Corrupt photographs can be caused by a variety of circumstances such as a corrupted file system, faulty sectors on storage media, scratches on DVDs, or even data deterioration. However, we live in a technologically advanced society, and many of us may be unaware of the appropriate tools or software to use to easily repair faulty images. In this article, we will show you the best ways to handle these problems, to fix the corrupted images on any device.
Reasons That Make Your Damaged Photos?
There might be a number of reasons why a photo file became corrupted. Before you discover a solution, you may need to figure out what caused the problem and then take steps to avoid it in the future. Here are some of the reasons that make your damaged photos:
Typically, the photo becomes corrupt during the saving process, when your device abruptly crashes or loses power, resulting in a damaged photo.
Due to the accumulation of faulty sectors on an optical or magnetic disc, previously inaccessible storage material becomes un-writable.
The media bits are corrupted by the loss of magnetic orientation of hard drives, resulting in data deterioration.
During reading/writing operations, data corruption goes undetected.
A damaged or erased file results from a data transmission interruption.
Use of an incompatible picture file format.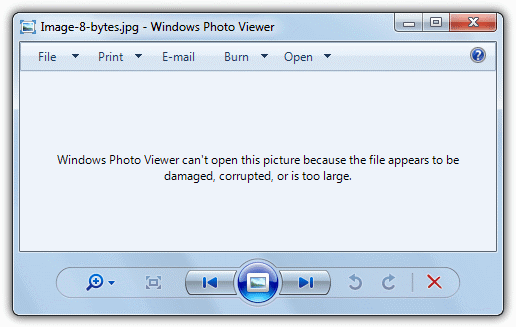 Now, keep reading to see how to repair damaged photos on both Windows and Mac.
Guide 1: Repair Corrupted Images on Your Windows Device
If you need to repair a photo on your Windows 10/11 PC, use this approach. Although corrupted photos may not open immediately on your Windows device, there are several methods for repairing them. Before learning how to do so, attempt to prevent causing further damage to the storage media. You can try to recover your corrupted image in one of two ways:
Solution 1: Launch a CHKDSK scan (if you have storage media equipment connected)
Any file system issues could be fixed with a CHKDSK scan. Before you start this scan, make sure you have a backup of the corrupt data on an external device. To execute a CHKDSK scan, follow these steps:
Step 1: Connect the storage device which includes the photo files that have been corrupted. Press the combination Windows+S to quickly open the searching tool and then input "cmd".
Step 2: Right-click on Command Prompt and choose Run as administrator.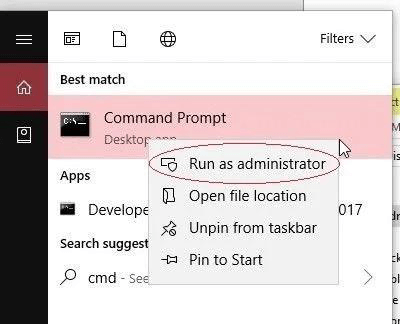 Step 3: When the Command Prompt is started, text the line chkdsk /r /f X, where X is the letter of the linked drive.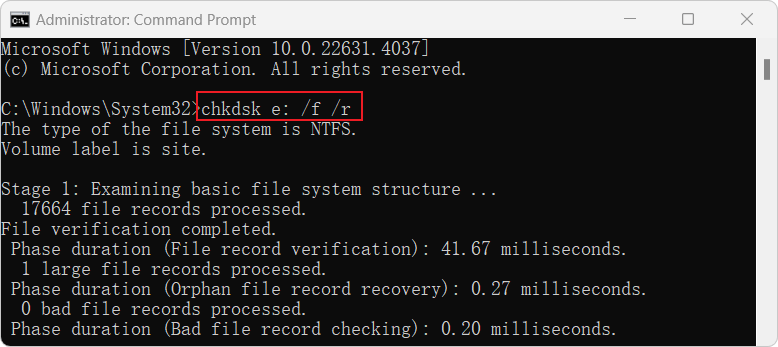 Step 4: Press Enter and wait until the scan process is done. Double-click on the Safely Remove Hardware and Eject Media icon in the Windows System Tray after pressing the up arrow on the taskbar.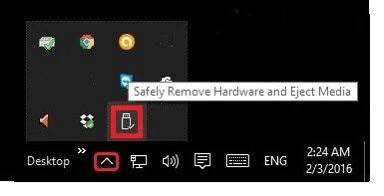 Step 5: To access the images, unplug the storage medium or USB device and reconnect it.
Solution 2: Check for errors with the Error-Checking Tool
The error-checking software is usually included with every Windows PC. The following are the steps to using it:
Step 1: Open File Explorer and right-click on the corrupted photographs on the linked media.
Step 2: Right-click the drive that contains the corrupted files and select Properties.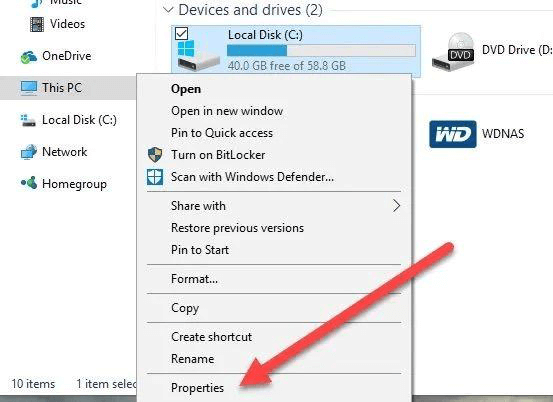 Step 3: Choose from the Tools menu and select the Check option.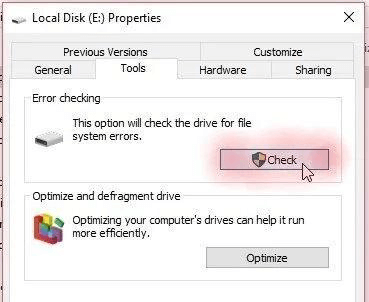 Step 4: Choose Scan drive to begin the scanning procedure.
Step 5: After selecting Scan Drive, wait for the scan to complete.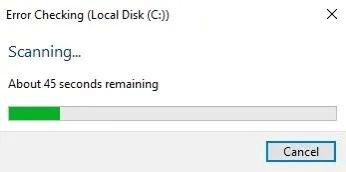 Step 6: After selecting Scan Drive, wait for the scan to complete. If there are any problems, the tool will highlight them for you to address. It will notify you with a notice in a dialogue window if this is normal.
Guide 2: Recover Photos That Have Been Corrupted on A Mac
For photo repair on MAC computers, most people utilize the Photo library repair program. Read the steps below and follow the instructions:
Step 1: While opening photographs on your MAC device, hold and press the Command and Option keys.
Step 2: In the dialog box, click Repair to begin the photo repair procedure.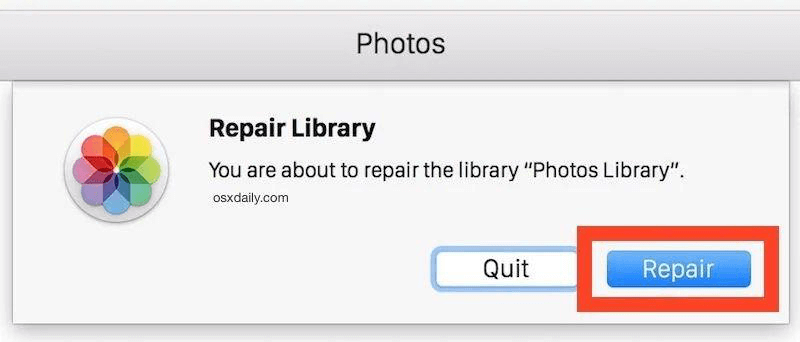 Step 3: Authorize the operation by entering your User account password.
Through this article, we hope to have provided you with ways to fix corrupted image files on different devices. As long as you are really focused and follow the steps clearly stated above, you will surely succeed.
Related Products