What is CR2 file?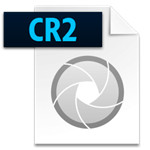 A CR2 file is a raw camera image created by Canon digital camera. It stores uncompressed image data exactly how it was captured by the CCD. CR2 files are typically used by professional photographers because they store higher quality images. CR2 files are based on the TIFF file specification, so they're usually high quality, uncompressed, and large.
Data recovery software for recovery of deleted/lost CR2 raw images
When the CR2 file is deleted from your memory card, it is not lost forever. Data recovery software is able to easily recover deleted or lost CR2 raw image file with ease. Do Your Data Recovery is a safe, powerful and easy to use data recovery program. It supports to recover all types of lost files including CR2 raw image file. It is able to 1:1 recover the lost CR2 file without any quality loss. Download it here:
Do Your Data Recovery is able to recover lost CR2 files from any type of Canon digital camera, memory card, USB flash drive or hard drive, etc. It offers comprehensive data recovery solution:
Recover permanently deleted CR2 raw image files.
Recover lost CR2 raw image files from formatted memory card or storage device.
Export to CR2 files from inaccessible camera or memory card to your computer.
Recover lost CR2 raw image files due to virus infection, format error, logical error, etc.
Easy steps to recover lost CR2 raw files
Step 1. Download and install Do Your Data Recovery on your computer. And then insert the camera memory card to your computer or connect the camera with your computer via USB cable.
Step 2. Now, select the memory card or camera where you lose your CR2 files to start data recovery.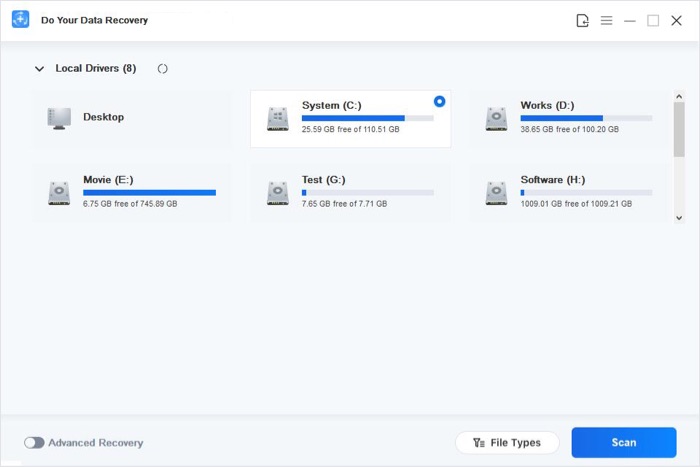 Step 3. Click on Scan button to quickly scan the memory card. If the quick scan can't find all lost CR2 image files, try advanced recovery mode to find much more lost files.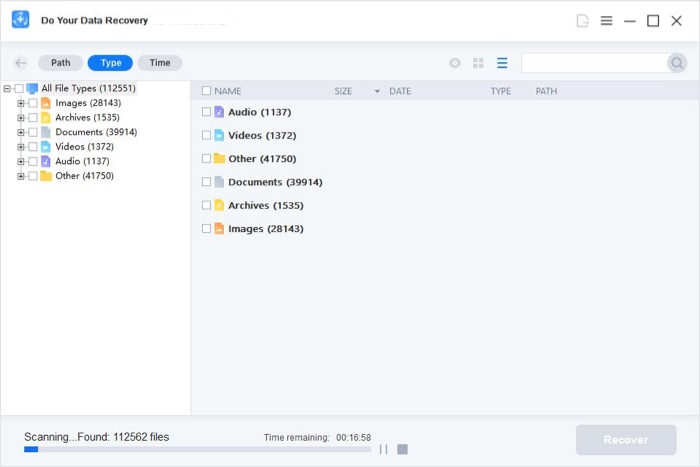 Step 4. Once the scan is completed, you can preview all recoverable CR2 raw image files, then select the wanted files and save them to your computer.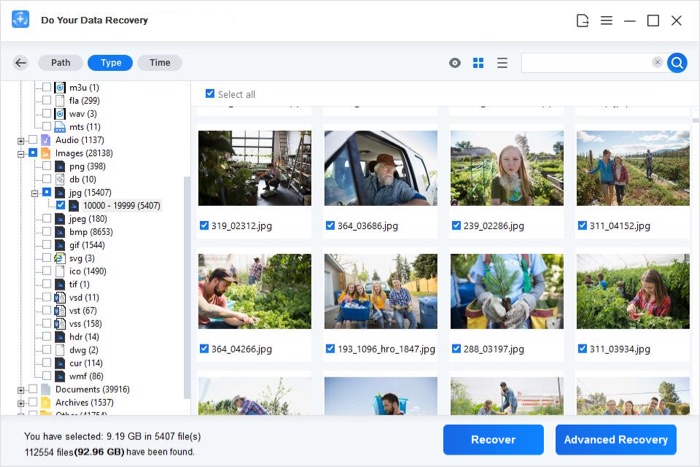 Do Your Data Recovery offers deep scan mode to ensure finding every recoverable file in your memory card. It can help you find all deleted, lost or existing CR2 raw image files in your digital camera or memory card. It also can help you recover other photos, documents, videos, audio files from any type of hard disk drive, external storage device, etc.
Sometimes you may find your CR2 RAW files will not open or are broken (e.g. half of the image element is missing). If so, follow these two steps to resolve this issue:
Try different software to open the file. For example, if you use the Canon Raw Image Viewer, switch to Adobe Photoshop.
If the previous step doesn't work, find a file repair software on Google.
How to Permanently Delete CR2 RAW Image Files?
Before you sell, donate or trade in your Canon digital camera, you should permanently erase all your data including CR2 raw images in the memory card. As you've seen, data recovery software is able to easily recover all deleted or lost data from your digital camera memory card, so you have to find a data erasure solution to permanently destroy the data in your digital camera.
DoYourData Super Eraser is a safe and advanced data erasure program. It supports to easily and permanently erase data from any type of hard drive or external storage device. With this software you can permanently delete CR2 files or other files from a digital camera or memory card. Please note that once the CR2 files are erased by DoYourData Super Eraser, the erased CR2 files are lost forever, can't be recovered by any data recovery software.