Microsoft said Windows 10 would be the firm's last major operating system upgrade a few years ago. The company has since kept that promise by continually adding new features to Windows 10.
Once Windows 11, Microsoft's newest computer operating system, was released, things changed. According to Windows Central's most recent report, a significant upgrade to Microsoft's Windows operating system is said to be released every three years.
In light of this, Windows 12 is expected to be released in 2024, maybe with a new user interface and additional features. Even though Windows 11 is still receiving updates, Microsoft is most likely hard at work stabilizing the operating system in preparation for the launch of Windows 12.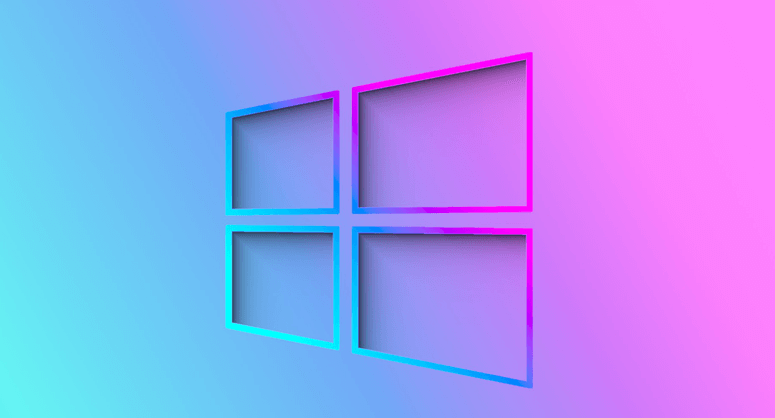 So, over the next two years, Windows 11 will continue to get bug fixes and new features. Since Microsoft hasn't used Windows 11.1 or 11.2, the most recent versions of Windows 11, many users wonder whether Windows 12 is on the horizon.
Release Date 2022
Microsoft hasn't said when Windows 12 would be available to the public. However, since the goal is to get people to upgrade to the newest version of Windows so they can take advantage of the most alluring features, Microsoft has been on a steady schedule of releasing annual updates to its users that boost performance, strengthen security, and add other desirable enhancements.
While waiting for Windows 12, Windows fans will have much to look forward to with this. The release date of Windows 12 has not yet been announced; however, it will likely arrive somewhere between April and October of 2024.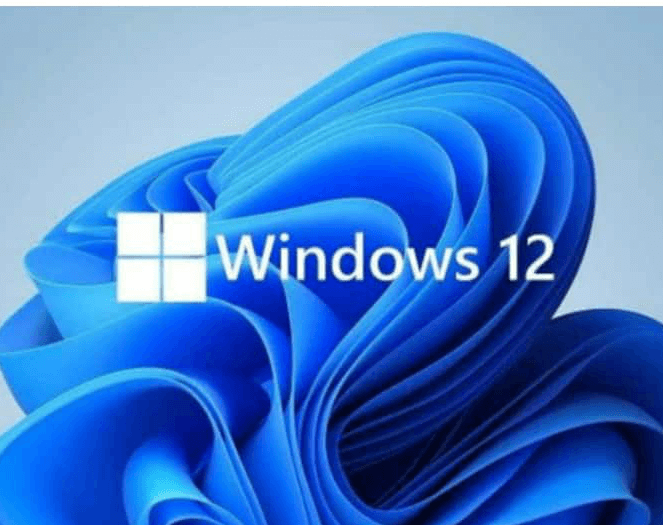 There have been rumors that, unlike past versions, Microsoft Windows 12 would be released sooner. That is, Windows 12 might be released as early as July 2024. Since Microsoft has not yet announced the official release date, this is just a rumor at this time.
Computers Compatible With Windows 12 (System Requirements)
Microsoft has not yet published Windows 12, so we don't know for sure which PCs will be able to run the new operating system. Still, it will have more compatibility than the previous Windows XP.
Meanwhile, we'll utilize the Windows 11 system requirements to determine which PCs will run the next Windows 12 operating system. Please be aware that if your hardware doesn't work with Windows 11, it won't work with Windows 12.
Upgrading requires Windows 10 on a device running a version released after 2004. If you go to Settings>Update and Security, Windows Update will offer you free updates.
A 64-bit CPU running at 1GHz or above and supporting 2 or more cores is required.
Utilize a RAM of at least 4GB.
At least 128GB of storage Note.
Require UEFI and Secure Boot support.
Supports DirectX 12 and above with the WDDM 2.0 driver.
Possession of a working Internet connection and a valid Microsoft account.
A quick note: these are Windows 11 requirements, so it's likely that they'll be improved further in the future. However, computers that run Windows 10 or Windows 11 will definitely run the next-generation Windows 12.
Expected Windows 12 Features
Microsoft has verified neither the existence of Windows 12 nor any of its features as of this writing. However, let's look at the latest releases that have been made available to Windows Insider users, particularly in the Dev channel.
We can see that Microsoft is testing many new features and concepts. For instance, Search in the Taskbar has received new aesthetic treatments as of the 25158 version. As an added bonus, the Windows 11 Taskbar weather widget is now undergoing testing with notification badges from Microsoft.
In addition, the Redmond giant is testing out a novel feature called Suggested Actions, which lets you copy a time, date, or phone number and immediately use one of many shortcuts to finish the work in a separate app.
I'm not claiming they will be in Windows 12, but Microsoft has been trying out a lot of cool stuff in recent Insider releases. The Dev channel of Microsoft Insiders "may get to test out new concepts, longer lead functionality, and experiences meant to help verify concepts," the company noted recently.
While it's possible that some of these improvements may ship with Windows 11 (a preview of what's to come with Windows 11 can be seen here), others may be delayed until a later operating system refresh, perhaps Windows 12. We anticipate that Windows Insiders will be among the first to put Windows 12 to the test.
Conclusion
Since Microsoft Windows 12 is said to be the finest and fastest version of all Microsoft Windows, its users are hopeful that it will resolve all of the lags and malfunction problems that are present in Windows 11.
Microsoft Windows 12 may include a greatly revised interface and a much-expanded collection of wallpapers and themes. To keep users safe from outside dangers, a robust anti-virus system will be installed on the system alongside new and innovative apps.
DoYourData Products
Permanently delete data from any device or disk to prevent data recovery.
Free Trial