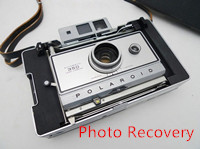 People can choose different types of digital camera. However, Polaroid camera remains popular today. It becomes a unique device to capture beautiful moments and print them instantly. That means users are able to take photos and print them in a matter of seconds. No matter whether people use the camera for fun or photography, they face some problems sometimes. For example, they accidentally delete their photos. No worries. They can recover lost photos from Polaroid Camera using Do Your Data Recovery Professional software. It helps to retrieve all lost pictures from camera memory card regardless of the causes. Can everyone use the software?
File recovery software isn't only for Polaroid camera. It's suitable for common cameras, too. The software can deal with some issues like accidental deletion, memory card errors, etc. It recovers almost all deleted contents perfectly. With this valuable software, people can successfully get everything back fast. They only need to perform several clicks on their PC. First of all, they need to download and install the software on the computer. Next, they must connect their Polaroid camera to either PC or laptop. The software starts working to find some deleted pictures on the camera memory card. Not all lost files are retrievable, though.
Everyone can recover lost photos from Polaroid Camera. It only takes less than 5 minutes. The deleted files are listed on the computer. People can simply click and bring them back. Next, they can save those files on a specific storage device, drive, or partition. It's as simple as that. Just because there's the software to recover deleted pictures doesn't mean people can ignore further data loss issues. There are several important things to know. For example, they need to avoid using the camera before recovering the lost files back. It's common knowledge, actually.
Very Easy to Recover Lost Photos from Polaroid Camera
Next, users need to avoid keeping saving the retrieved files on the same Polaroid camera after recovery process. It's because the files become more vulnerable. What's more? They must follow the instruction. The software comes with an instruction so that people can use it properly. It works not only for digital and Polaroid cameras but also for PC. The recovery process is quite similar, though. It won't be difficult to download and install the software. There's already a site from where people can download it.
Step 1. Connect the Polaroid camera to your computer.
Download and install Do Your Data Recovery on your computer, then open it. Connect the Polaroid digital camera to your computer so that Do Your Data Recovery can recognize it.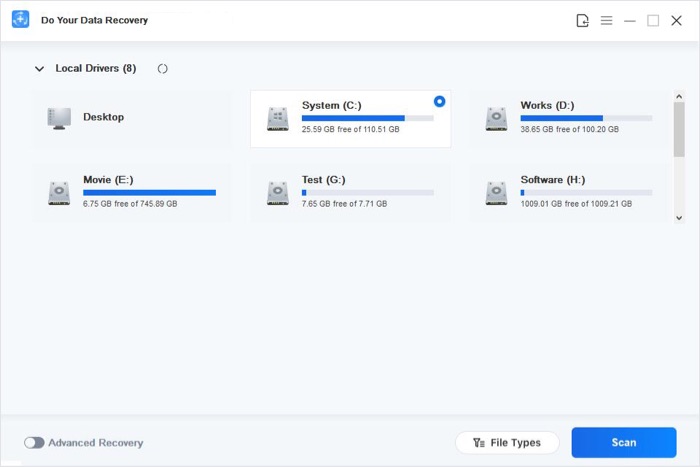 Step 2. Select the Polaroid camera and scan it.
Select Polaroid digital camera, then click on Scan button to scan the Polaroid camera/memory card to find lost photos/videos.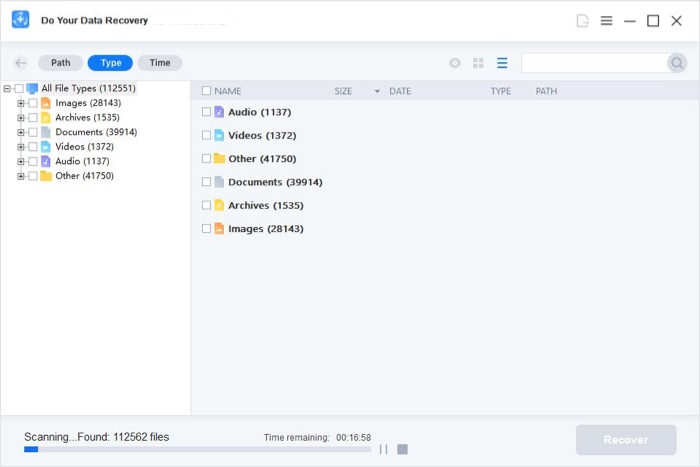 Step 3. Preview and recover lost photos/videos after scanning.
Once the scan is completed, you can preview all recoverable files. Then select the wanted photos/videos and save them to your computer.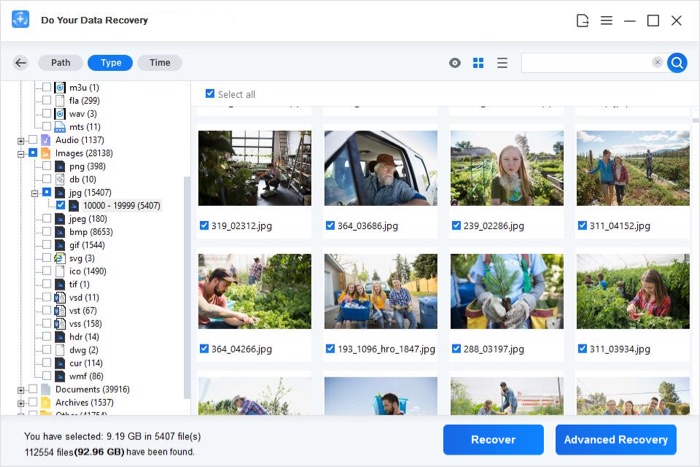 An instant digital camera like Polaroid is popular due to its simplicity. It can produce pictures instantly in a matter of minutes. When it is about to recover lost photos from Polaroid Camera, people can simply use Do Your Data Recovery Professional software. There will be no more issues regarding lost pictures. The recovery process is fast and the result is great. As long as the deleted files aren't overwritten, they are recoverable. In order to learn more about the software, people can visit the official site or ask the seller. There are also many other users from whom they review.