Easily and Quickly Locate, Copy, Cut, Delete Files on Mac
You can freely drag or add files/folders from anywhere to the FileAssistant box for management. You can easily locate/visit the files or folders through the box. When you edit or modify the content of the files/folders at the original place, the modification will be synced with the FileAssistant box. You also can easily delete, copy, and cut the files/folders through the box.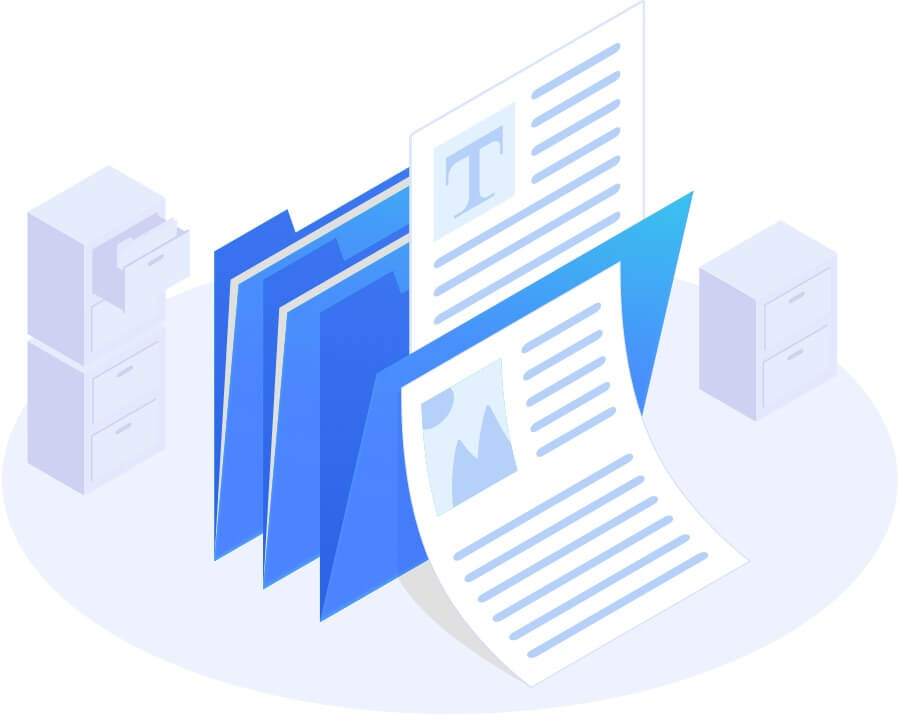 Best Sync Box for Mac File Management
Do you want to visit your Mac files as easy as visiting files on PC? You can drag or add your frequently used files or folders to the FileAssistant box. Next time when you want to visit or locate the files/folders, you don't have to search them on your Mac. Just easily visit and locate them through the box. It is a complete sync box. When you edit or modify the original files/folders, it will be automatically synced with the files/folders in the box immediately.
Easily Copy, Cut, Delete Your Mac Files
When you want to copy, cut or delete your Mac files, you don't have to go to the original location. You can easily copy, cut and delete the files through the FileAssistant box. It is easy, right? Just like you copy, cut, delete files on a PC.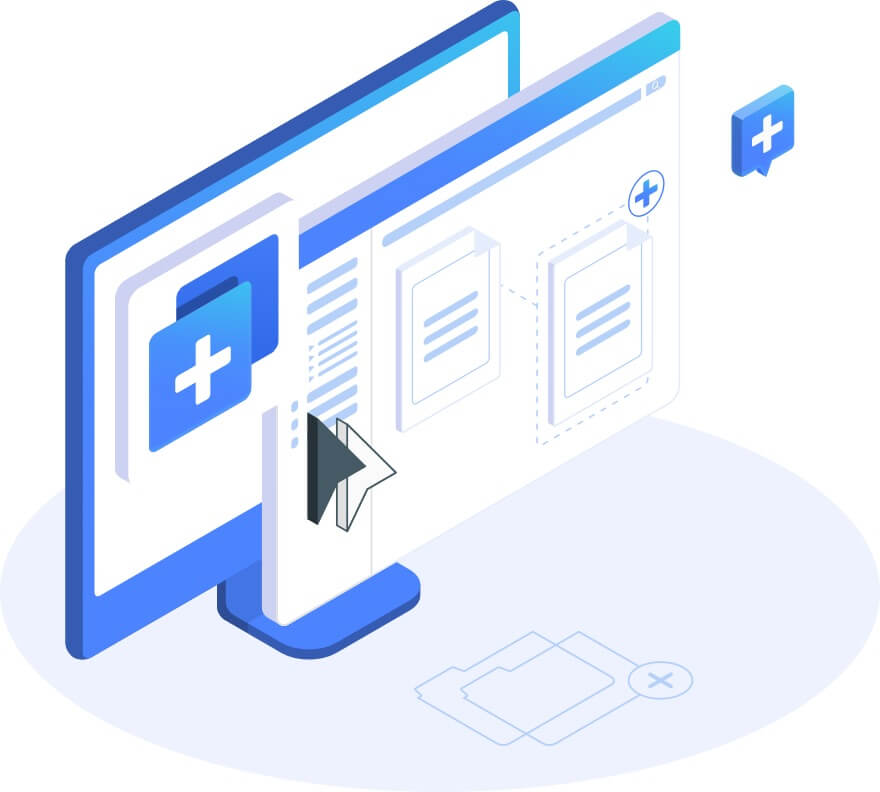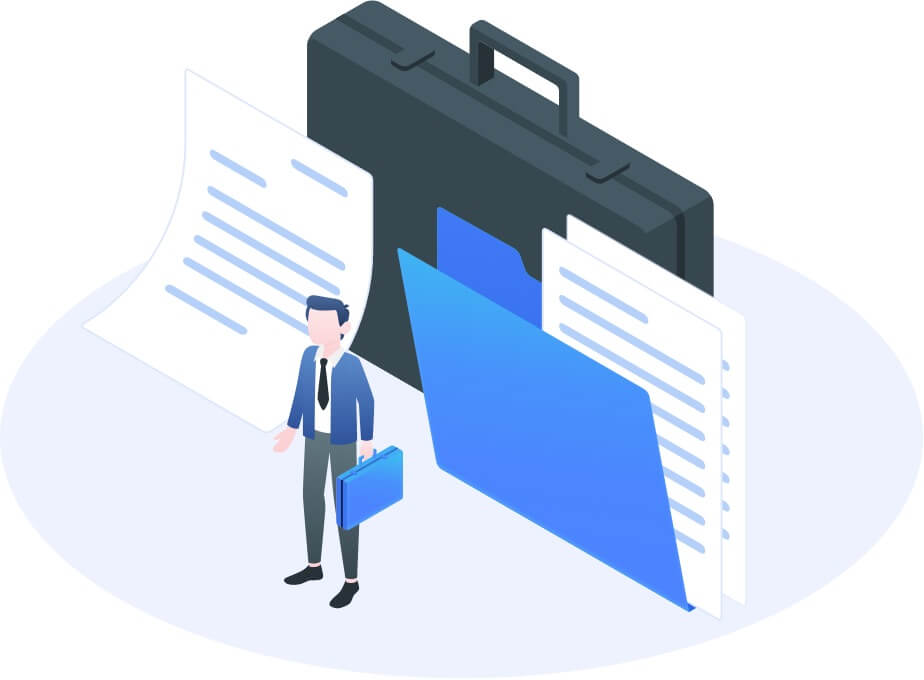 More Features of FileAssistant
Sort the files by add time, file name, size and type.
Support bulk operation when you delete, copy or cut the files.
Easily clean up the box list.
Easily preview the content of the file in the box.
Many Users Love FileAssistant, You Will Too.

KRISTINA
"Last four years my private computer is a PC, this year I buy a PC. I feel difficult to copy, delete, vist, cut my files. I even don't know how to find my word files in the Mac, there is no partition. Now, FileAssistant solve all my problems."

Gudo
"I really love this app, so easily manage my files on my MAC. Very easy to drag the files, folders to the box. And very quickly visit the wanted file when I need it."

JIMMY TANG
"It is the best file management app I have used. I would like to recommend it to all my friends. Really good application."

Julie
"With FileAssistant, everyone can manage files on Mac as manage files on a PC. I really like the feature of copy and cut. I know it is so difficult to copy and cut files on Mac. Now, it becomes easy."

FileAssistant
Support for OS X 10.6 to macOS 11.0 Big Sur
Mac Data Recovery Freeware
Clean up all junk files on Mac