As a kind of convenient storage device, memory card is widely used to store data on digital camera, smart phone and other electronic device. And it's also highly infected by virus due to frequent data transfer. For example, it will make an easy virus infection to the memory card when you inset it into computer to export photos. For Mac users, it's hard to recover the infected memory card for retrieving lost data, because many Windows data recovery programs are not compatible with Mac. Now, a powerful Mac data recovery tool – Do Your Data Recovery for Mac Free will pull you out.
Recover Lost Files from Virus Infected Memory Card on Mac
Signs of virus infection on your memory card:
The memory card wants to format when you inset it into Mac, such as "Your memory card is not formatted, do you want to format it now".
It displays nothing when you open the memory card on Mac.
Some files or folders can't be opened.
When the situations above occur, please stop using the memory card and download free memory card recovery software to recover lost data as soon as possible.
Virus Infected Memory Card Recovery Steps
Step 1: Select File Types & Recovery Mode.
Select the file types that you want to recover. It is recommended to try 'Quick Recovery' first due to short process time. If you can't find what you want, click 'Advanced Recovery'.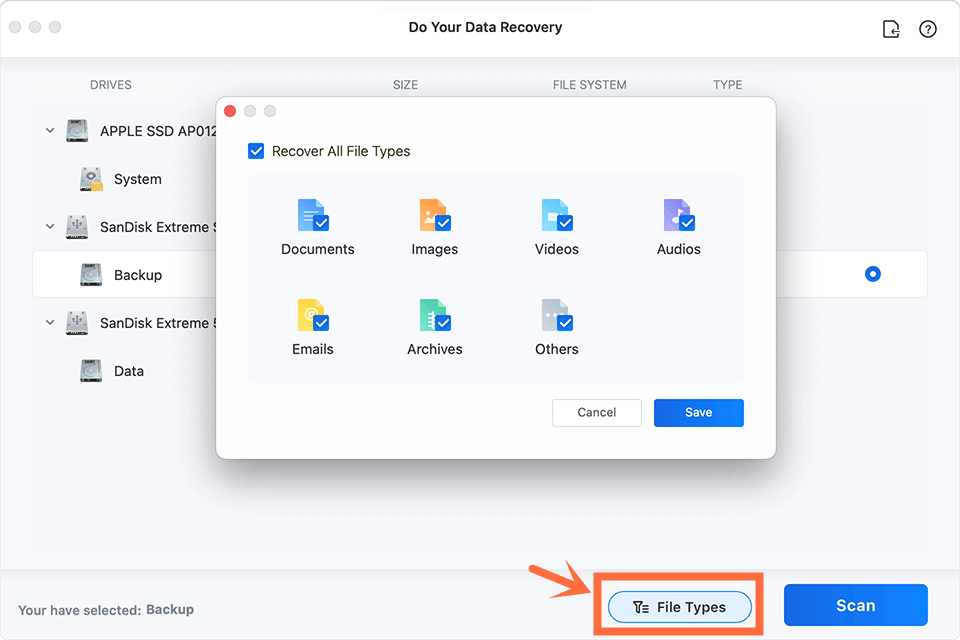 Step 2: Scan your memory card.
Inset your memory card into Mac, Do Your Data Recovery for Mac Free will scan it to find lost files.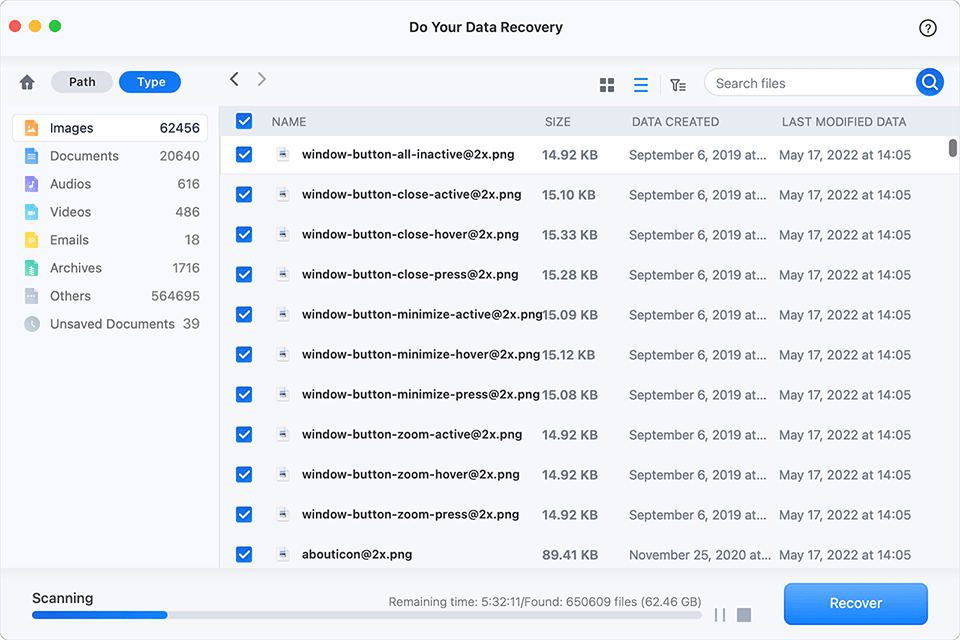 Step 3: Preview and recovery.
Before saving the data, you can preview the found data for checking its information and quality.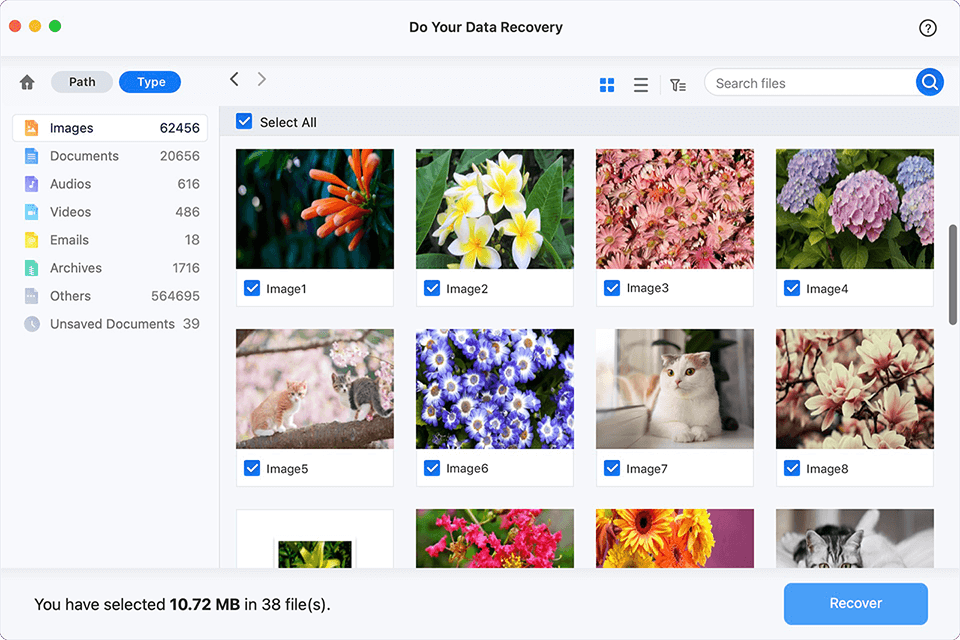 With the 3 simple steps, you can easily recover lost documents, photos and videos from virus infected memory card. If your system asks you format your memory card, just run Do Your Data Recovery for Mac Free to scan your memory card and export all your data to a safe location.